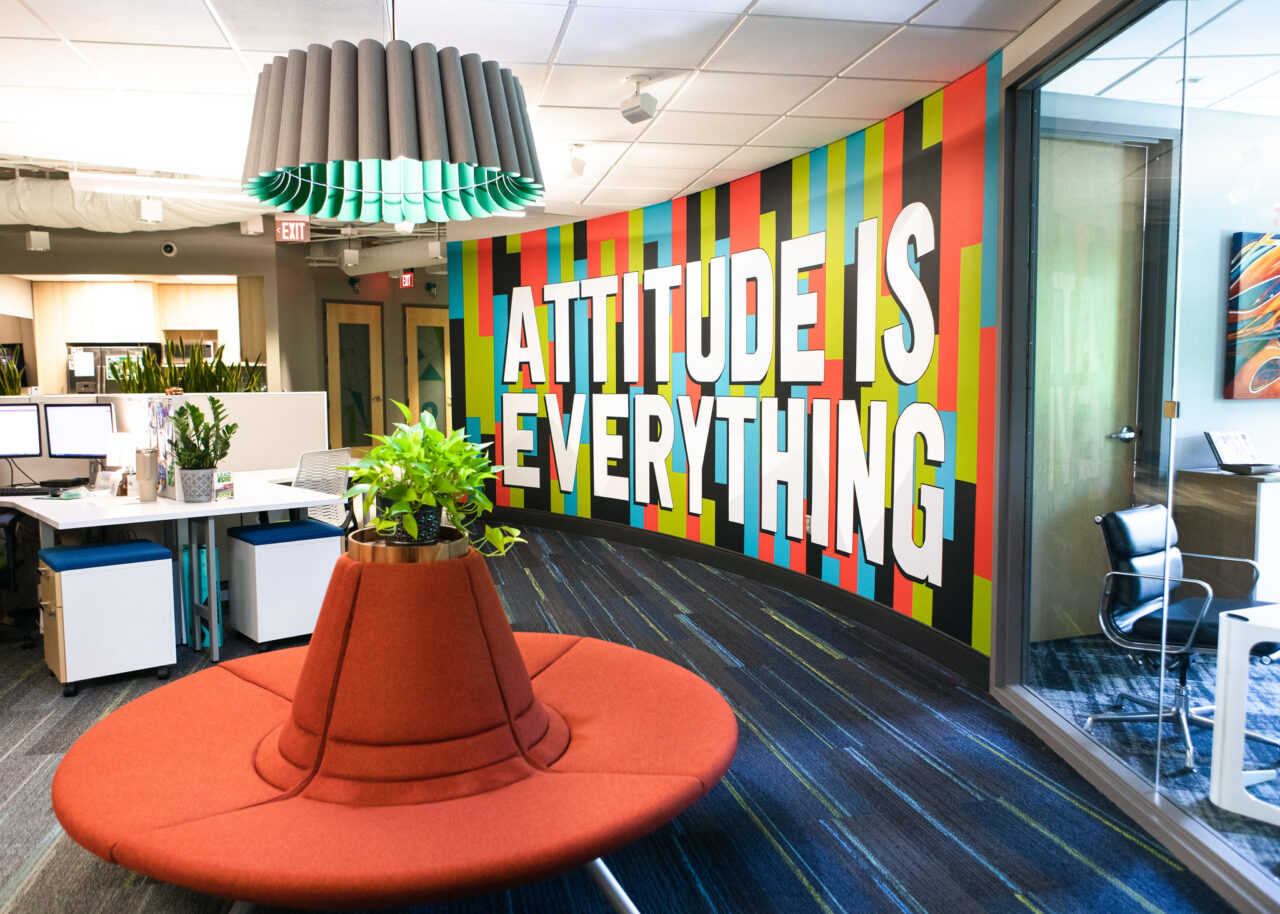 WHO WE ARE
Strong Automotive is a full-service marketing and advertising agency, focusing exclusively on the automotive industry. We are located in Birmingham, AL, with a team of over 140 employees serving more than 400 dealerships nationwide. Our services range from digital marketing to direct mail, encompassing nearly every facet of modern advertising. The agency is led by John Paul Strong and remains a family company. We have one overarching goal: to drive traffic to automotive dealerships.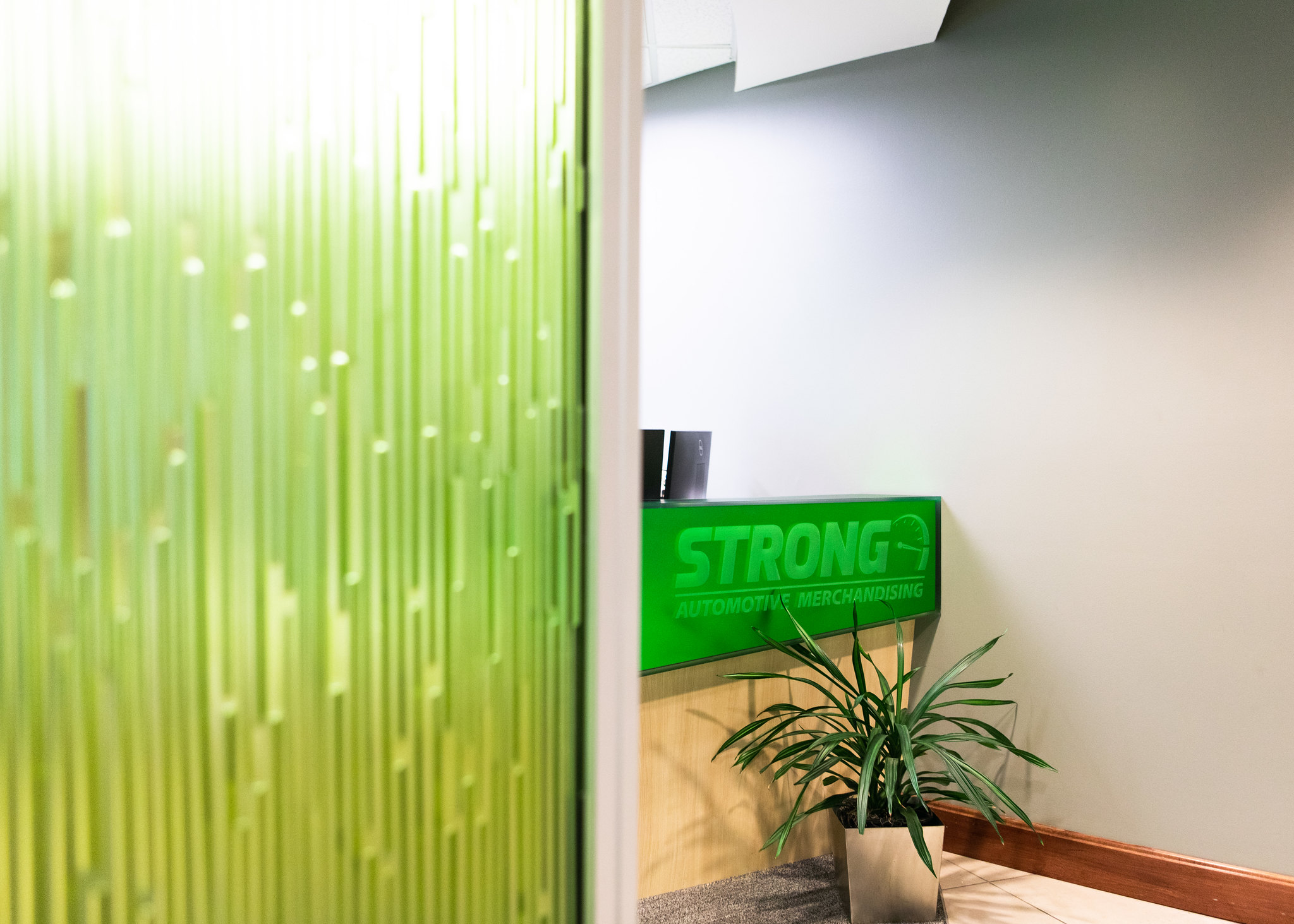 "We are a 95-year-old, third-generation dealer group in Middle Tennessee. We selected Strong years ago to handle all of our advertising needs and couldn't be more pleased with the results and service."

Mitchel Bone
Dealer Principal, Wilson County Automotive
"One thing I am incredibly impressed with is their Value Buying. This year alone, their Value Buying across my 6 stores has saved me around $225,000.
"

Greg Harte
Owner, The Harte Group
"We became a customer of Strong in March 2015. Since that time, we have achieved double-digit growth every year in our new car volume while reducing our overall marketing expenditures.
"

Matt O'Daniel
President, O'Daniel Honda
"The creative, digital, grassroots, and direct mail are among the best I have ever seen in my 50 years in the car business.
"

Mike Shaw
Owner, Mike Shaw Automotive Group
"Champion conducted a thorough search for a marketing partner to support our Automotive Retail Franchised Dealerships in 2020. […] It took only a few dealer visits with John Paul and his team to realize that we had made the correct decision by choosing his company as a partner."

Dean Gauthier
Vice President, Champion Automotive Group
"I recently attended a Southeast Toyota awards function where multiple SET officials were complimenting the results of the Strong team. They are positioned to tackle the challenges of customer awareness in the 21st century."

Bruce Limbaugh
President, Limbaugh Toyota
"Because they are a full-service agency, you get that one-on-one contact that I missed out on with smaller one-off vendors. The people in the organization are helpful, quick to act, and experienced."

Bill DiMaio
General Manager, Lexus of Edison
"I have worked with John Paul and the Strong team for nearly 4 years. Our business has grown considerably over that time, and I attribute a lot of our success to the great partnership we have with Strong."

Robert Goston
General Manager, Safford Hyundai
"From a simple question to needing a graphic designed by day's end, I can always count on the team to be there for us."

Daniel Ruttenbur Jr.
Dealer Assistant, Chevrolet Center, Inc.
"Strong's ability to read and react to market trends with detailed creative for both traditional media, as well as digital marketing, has allowed us to stay in front of our customer base in a way that drives more traffic equaling more sales and service business for the dealership."

Thom Stathakis
Area Vice President – Penske Automotive Group, Fayetteville AutoPark
SUCCESS STORIES
Strong's approach to marketing helps dealerships achieve success by providing consistency, reliability, and uniformity across all marketing channels. By building name recognition, awareness, and trust through frequent and consistent messaging and maintaining a distinct image, dealerships can increase traffic, save money, and ultimately exceed sales objectives.