Don't Leave Money on the Table
Strong Automotive's co-op service is known for providing obsessive attention to detail. When you let us handle your co-op filing, you can rest assured your ads will be reimbursed. We constantly monitor manufacturer guidelines to ensure compliance and file co-op claims properly and promptly. We also handle any problems that may arise, making sure that clients receive their funds on time. Better yet, co-op is offered at no charge to full-service clients.
---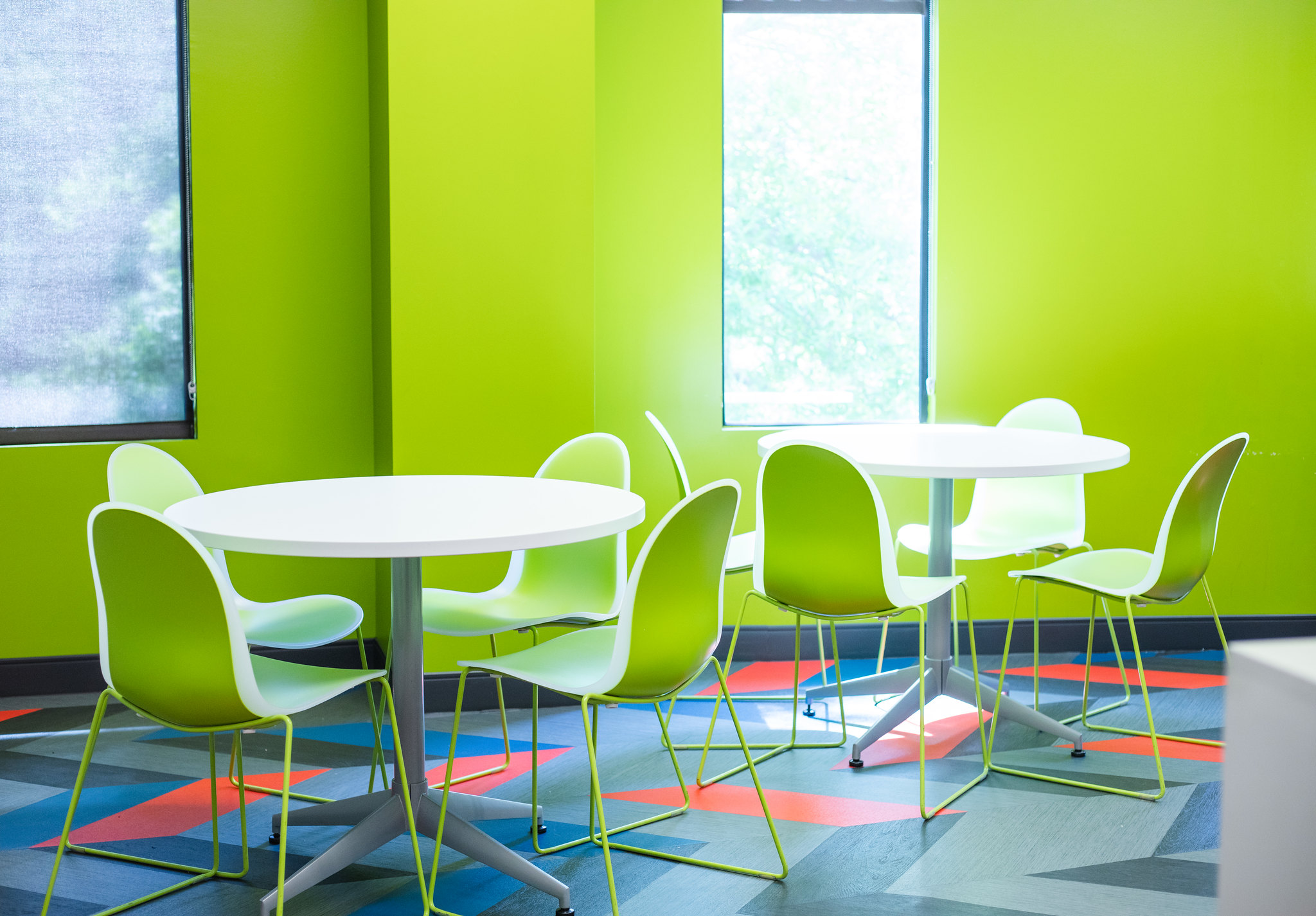 READY TO Maximize Your Dealership's Potential?