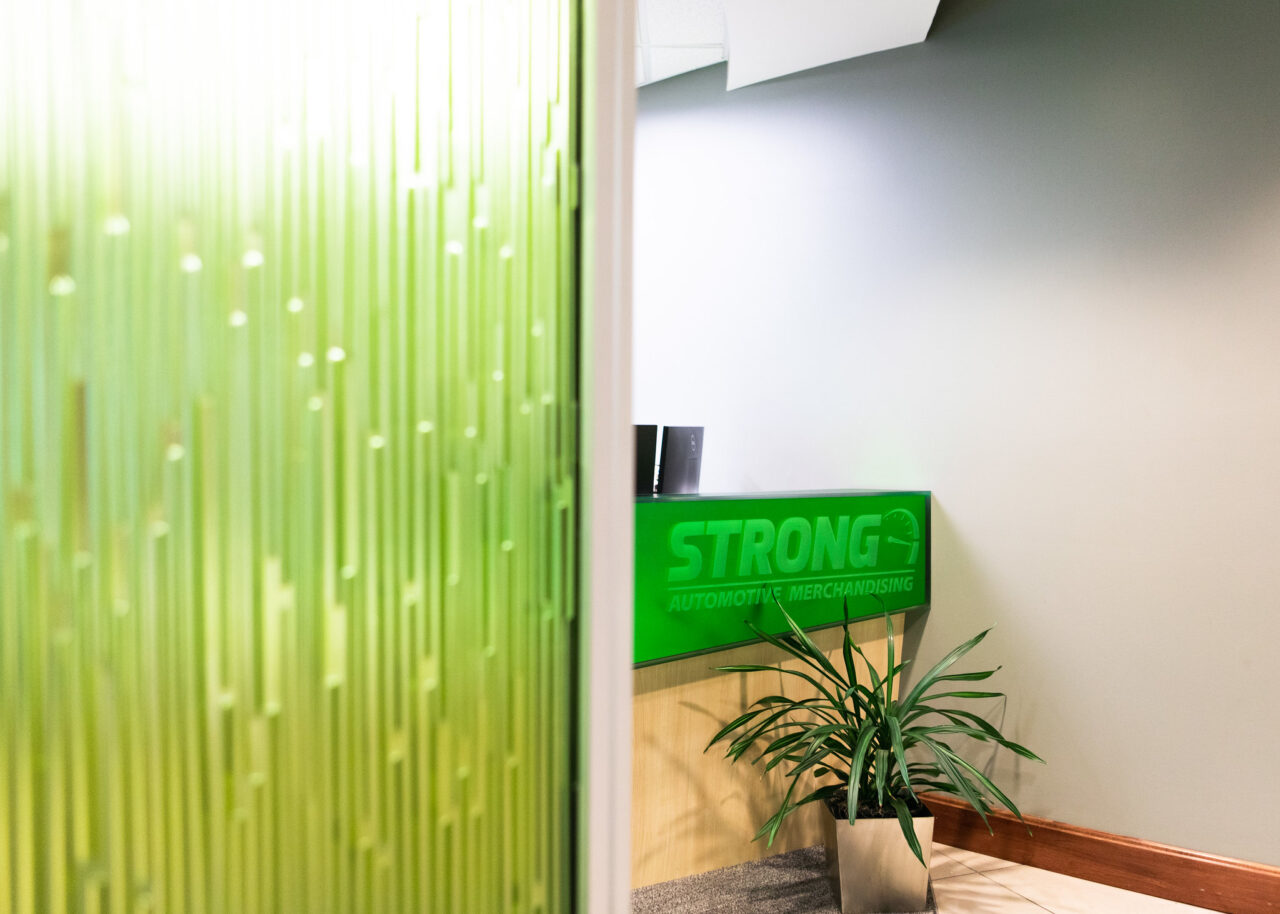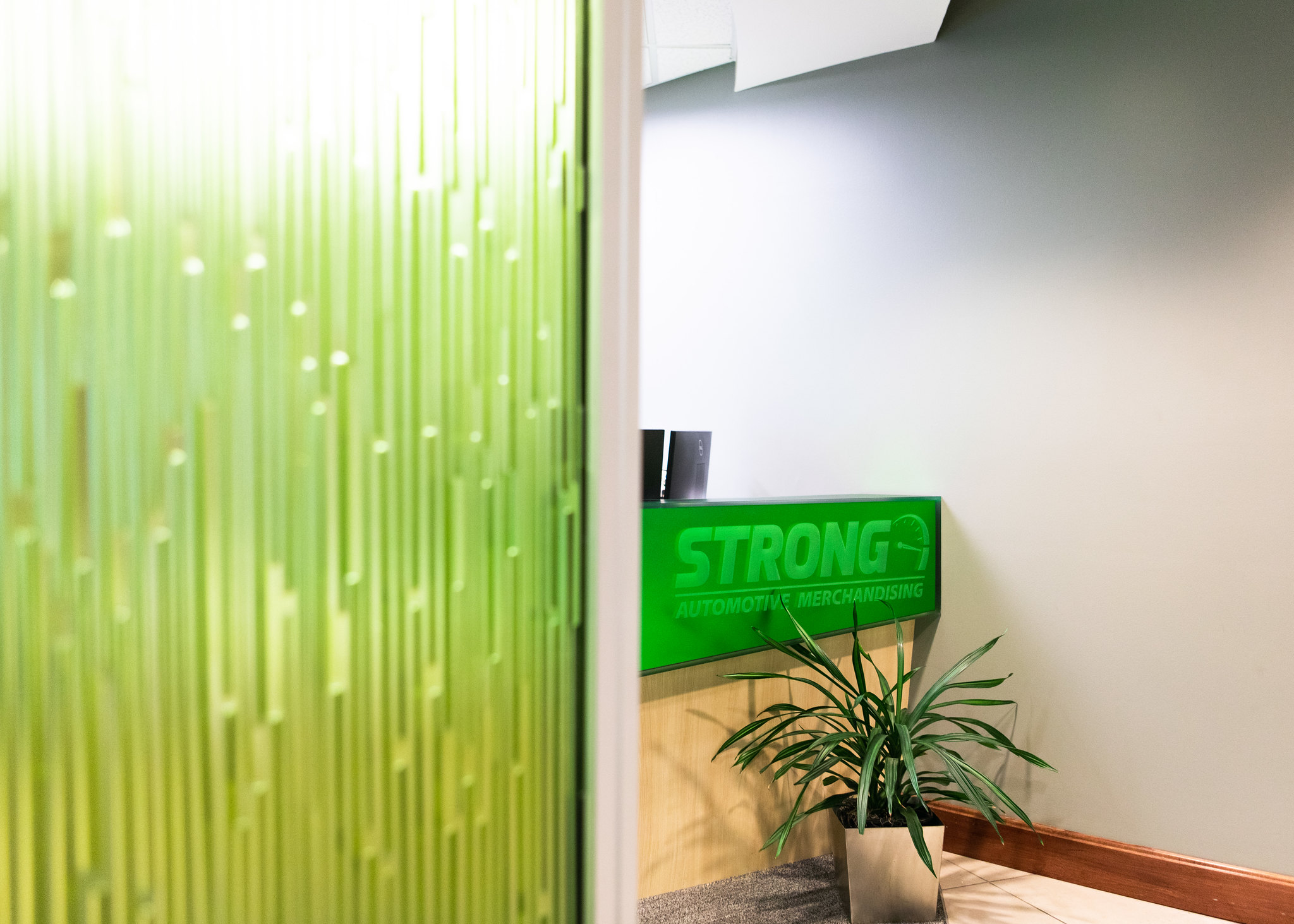 We're fueled by a team of experts who understand the industry
Our team makes all the difference in driving success for our dealership clients. Everyone at Strong has deep knowledge and expertise in automotive marketing and possess a keen understanding of consumer behavior and emerging trends. Their proficiency in digital advertising, data analysis, and creative storytelling can be seen through the tangible results we deliver for clients.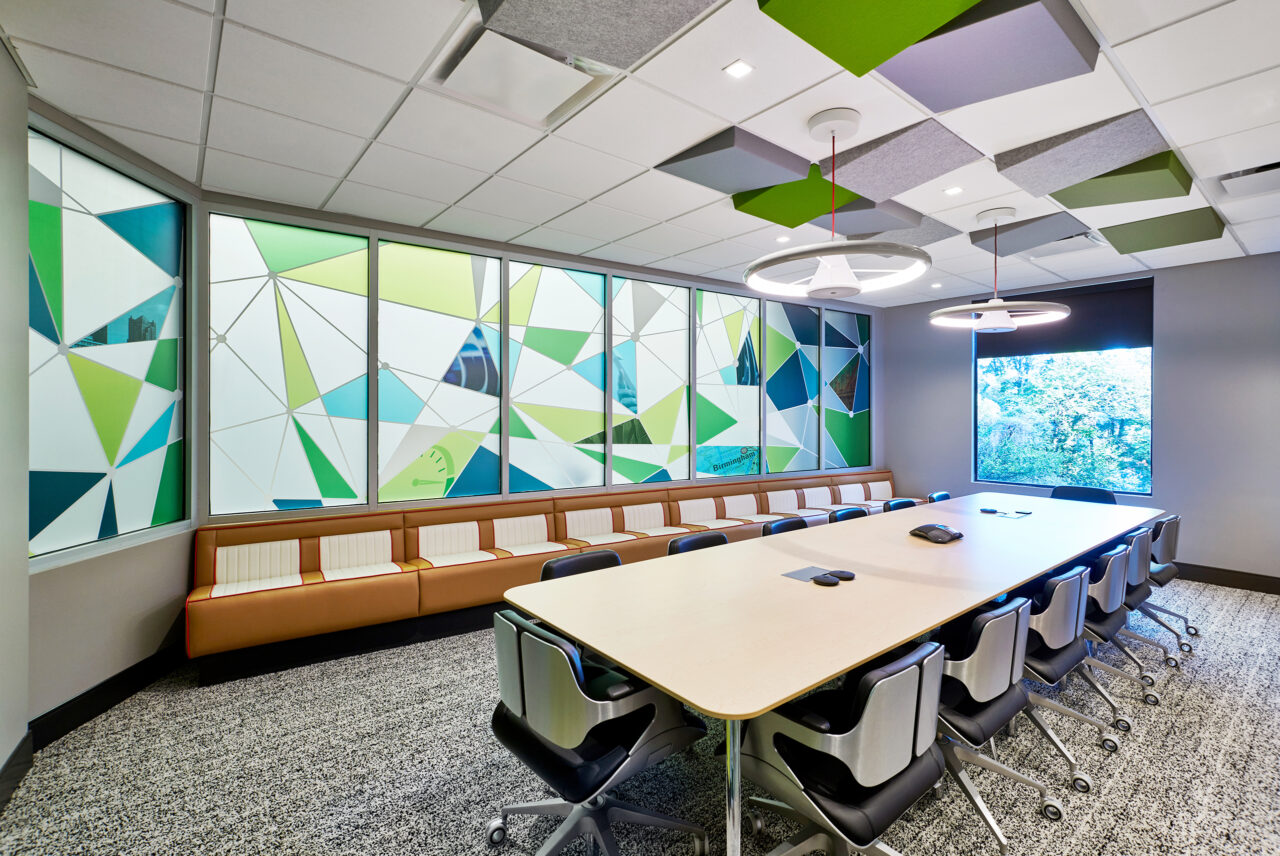 Our mission
Our mission is to provide the best products and service in the industry for our dealers, create a great home for our work family, and run a profitable business. Focusing our priorities in that order is the key to our success.