One of the most effective ways to reach people is still through their physical mailbox using direct mail.
Directly contact customers with one of the lowest cost-per-car marketing methods.
We offer data mining and mailbox marketing paired with custom creative that matches your overall advertising strategy for the month.
We deliver more than 6 million pieces of mail annually, generating an immediate traffic response. Plus, our standard mail pieces can be in homes within one week of receiving a client request.
Strong Automotive Merchandising wholly owns Prospect Vision, one of the original equity mining software companies in the automotive industry. Our dealers have the benefit of using this tool and software at no additional cost.
---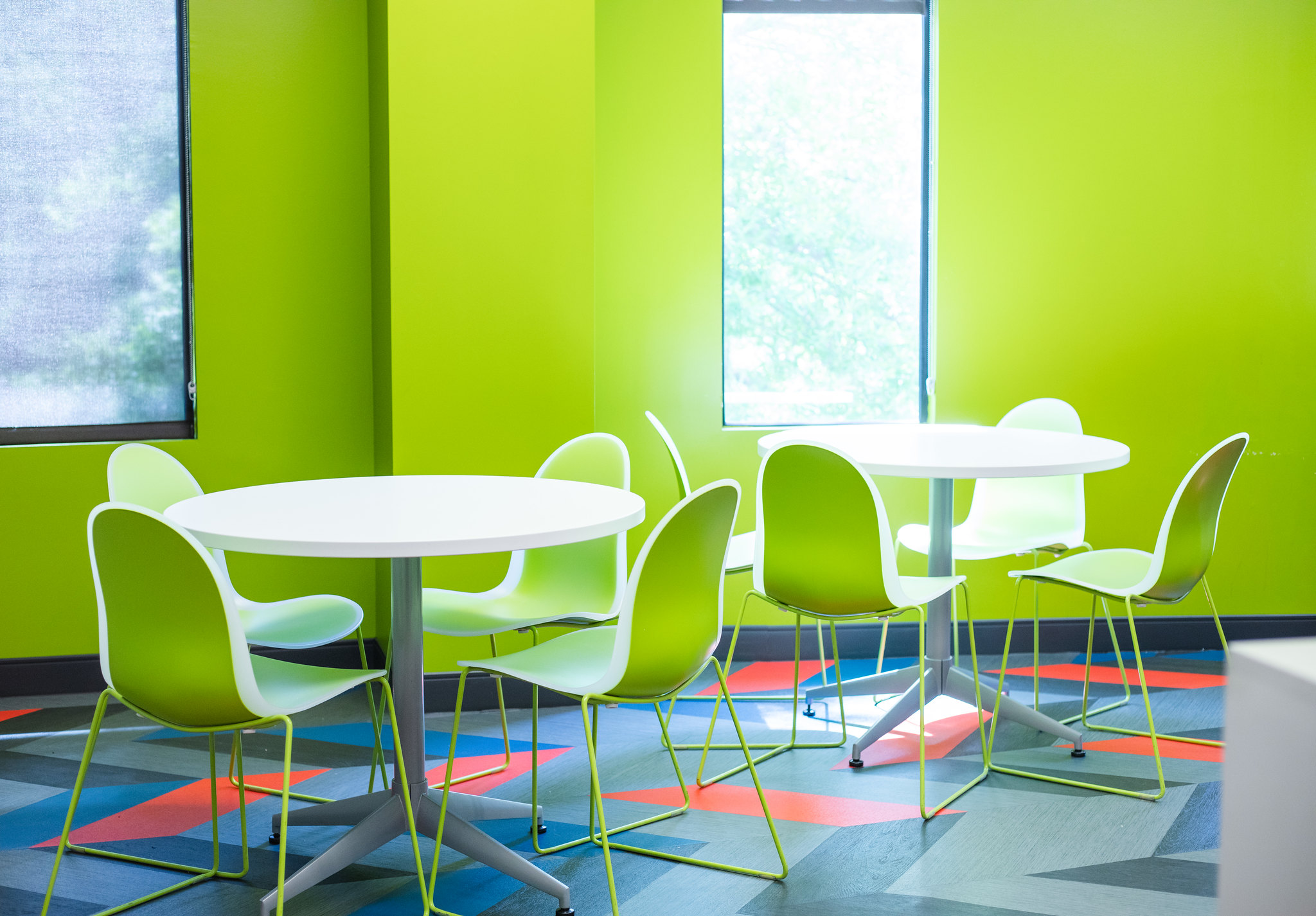 READY TO Maximize Your Dealership's Potential?