Creating An Effective Media Plan Is Just As Much Of A Science As It Is An Art
Our media buyers have been entrusted with more than $2 billion in media budgets over the last three decades. With access to industry-leading market research and placement strategies, we consistently secure winning media buys for manufacturers, publicly held groups, and dealers. We aim to get the most value for our clients' money and have negotiated Added Value and make-goods worth over $50 million since 2015. Our Value Buying strategy guarantees a minimum percentage of Added Value on top of all media buys – and up to three times that for station errors. With our team, you can increase your traffic, not your media budget.
---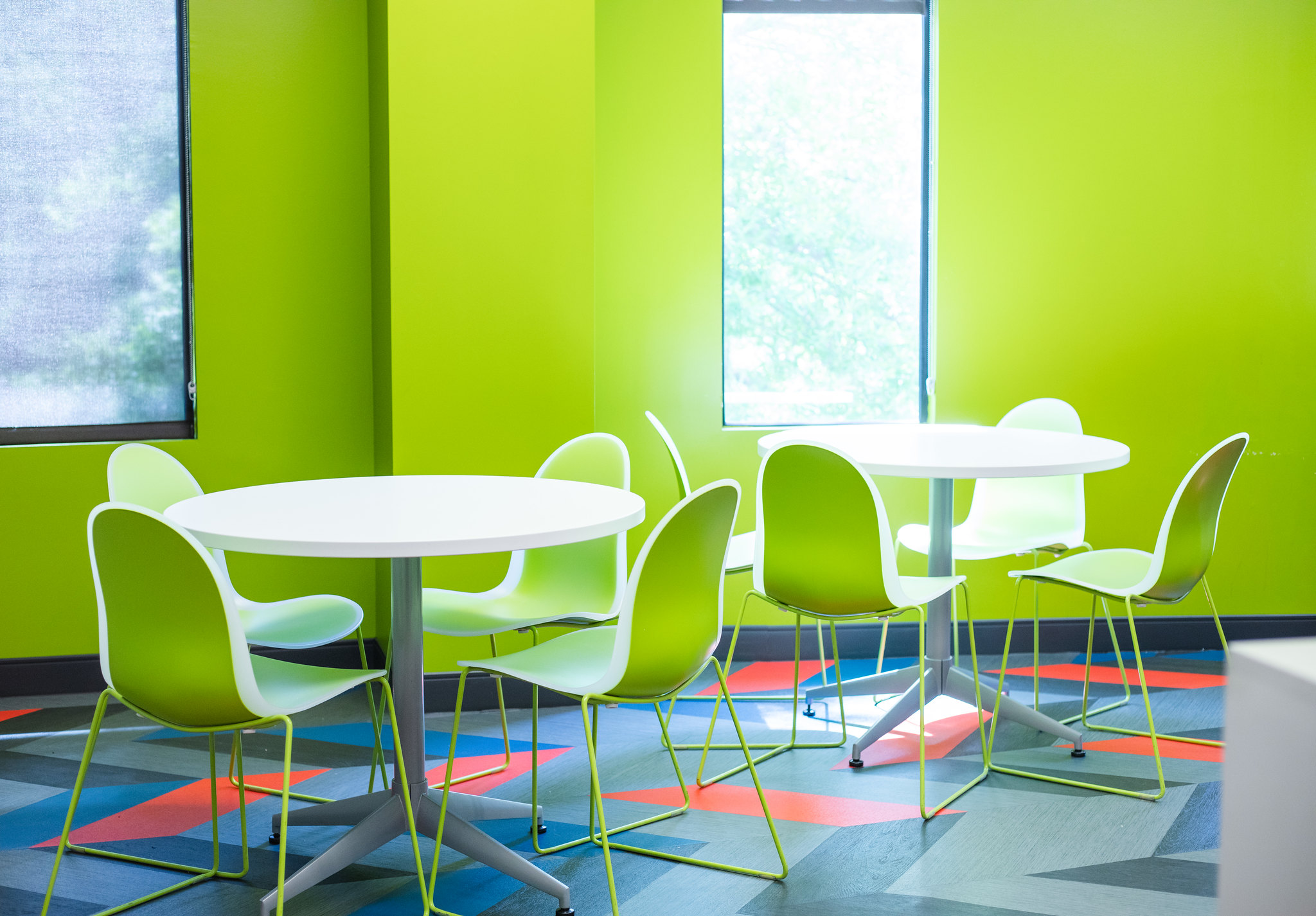 READY TO Maximize Your Dealership's Potential?