It's time to start driving traffic to your dealership.
To learn more about our services, complete the form on this page or give us a call at 205-313-4000.
General Information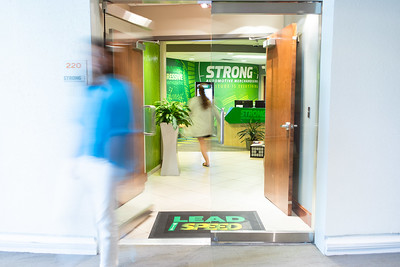 Location
200 Office Park Dr. #220
Birmingham, AL 35223
(205) 313-4000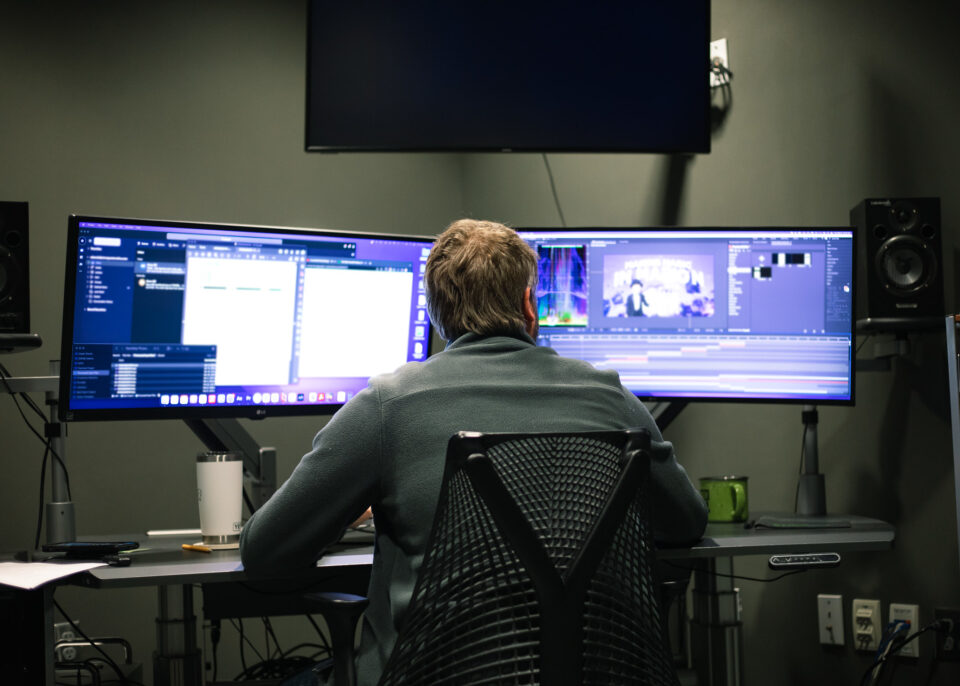 Looking to join our team? Check out our Careers Page for information.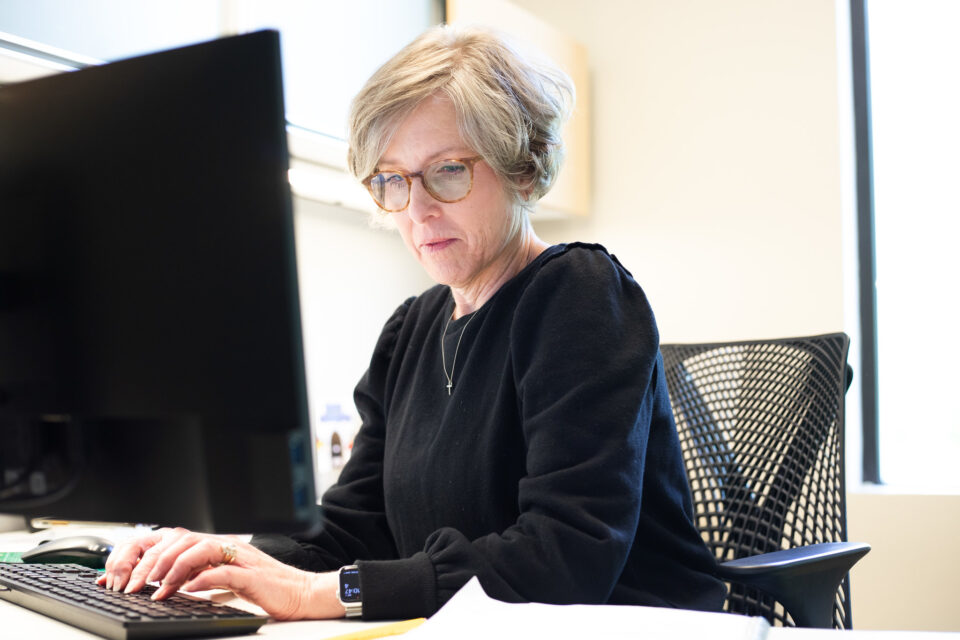 We've written a lot about our industry and our unique approach to Automotive Merchandising and Marketing.