For over 40 years, we've excelled at driving traffic to dealerships from California to Connecticut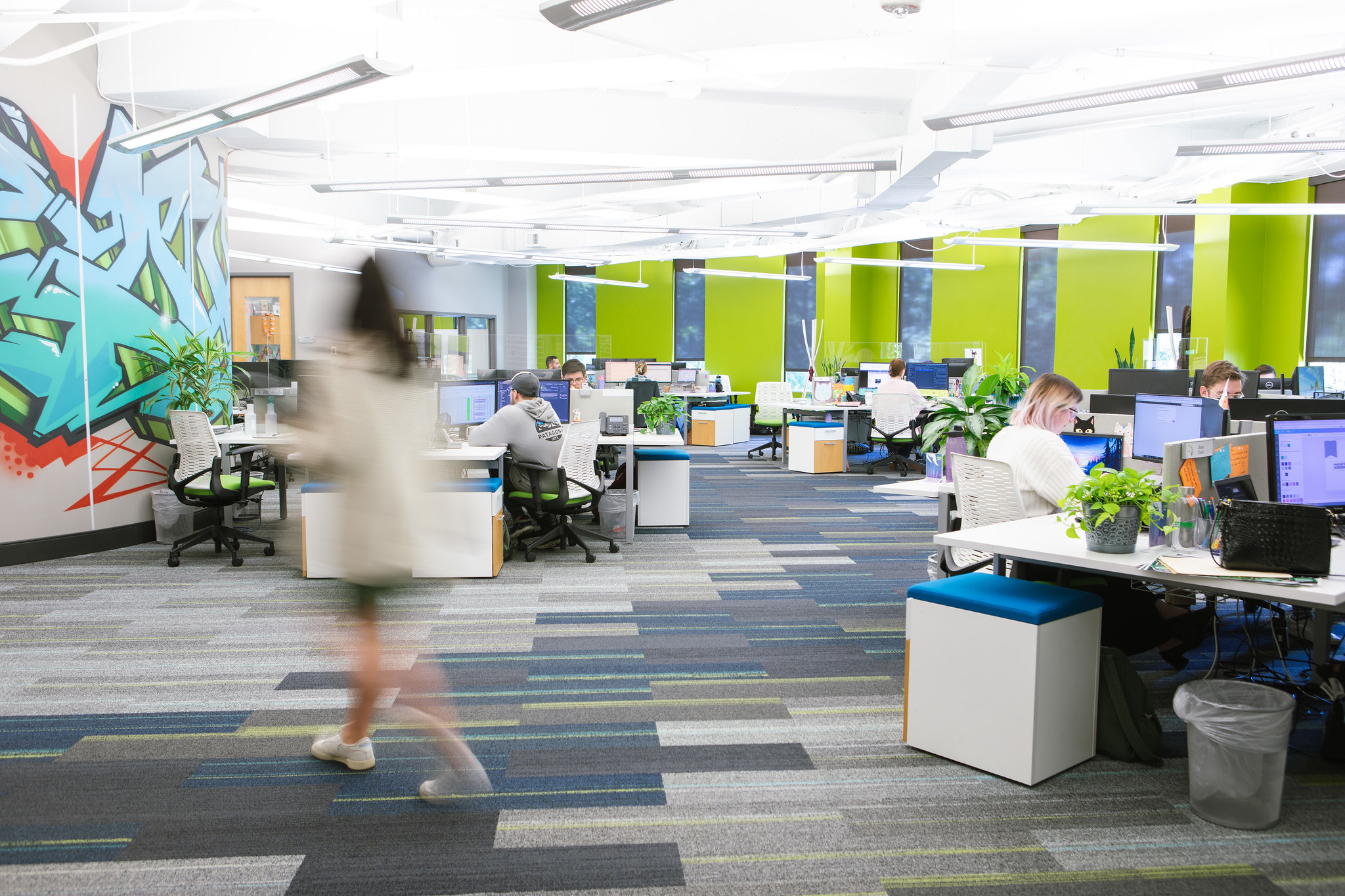 Choose from two time-tested
service models
Full Service
A comprehensive package of services focused on generating traffic to the dealership, both online and in-person.
Graphics and production services that are among the fastest in the industry produced in-house, tailored to the client's needs and markets.
Management of dealership's online reputation by social media and marketing experts.
Ability to execute direct mail projects quickly and efficiently through Prospect Vision, Strong's direct mail printing company.
Email service that has reached over 550 million consumers in the last 24 months alone.
Access to Media team that buys millions of dollars in placements each year, with a track record of securing Added Value advertising.
Custom-built digital information center to track and account for every penny spent and the results it drove.
DEALER ENROLLMENT PROGRAM
A selection of individual services based on specific needs or requirements
À la carte marketing campaigns, with multiple packages to
select from.
Month-to-month advertising that fits your budget and timeline.
Drive traffic at either the tier 2 or tier 3 level.
Co-op eligible ad campaigns that are up to 100% reimbursable.
Complementary advertising that augments your existing marketing efforts.
pages of content written
(YTD)
commercials produced
(YTD)