Multichannel Creative Concepts for Building Your Brand
When it comes to producing traffic-driving graphics and video, we start and end the process in-house. Our team of 20+ designers and editors coordinates to give clients consistent branding across TV, radio, and streaming mediums.
In the last 48 months, we have produced 4,438 TV spots and 2,648 radio spots – that's more than 7,000 commercials in only four years. The most astounding thing about our monthly volume of production is that the bulk of it is completed in the first 10 business days of each month.
Our creative team builds and develops over 100 different creative concepts annually that can be used for traditional marketing, digital, in-store point of sale, direct mail, and email marketing through a multichannel approach.
Motion Graphics and Visual Effects
Motion graphics and visual effects with feature-film quality
Industry-leading software packages like Cinema 4D and Houdini
Adaptability for client changes
Fast turnaround time for projects
---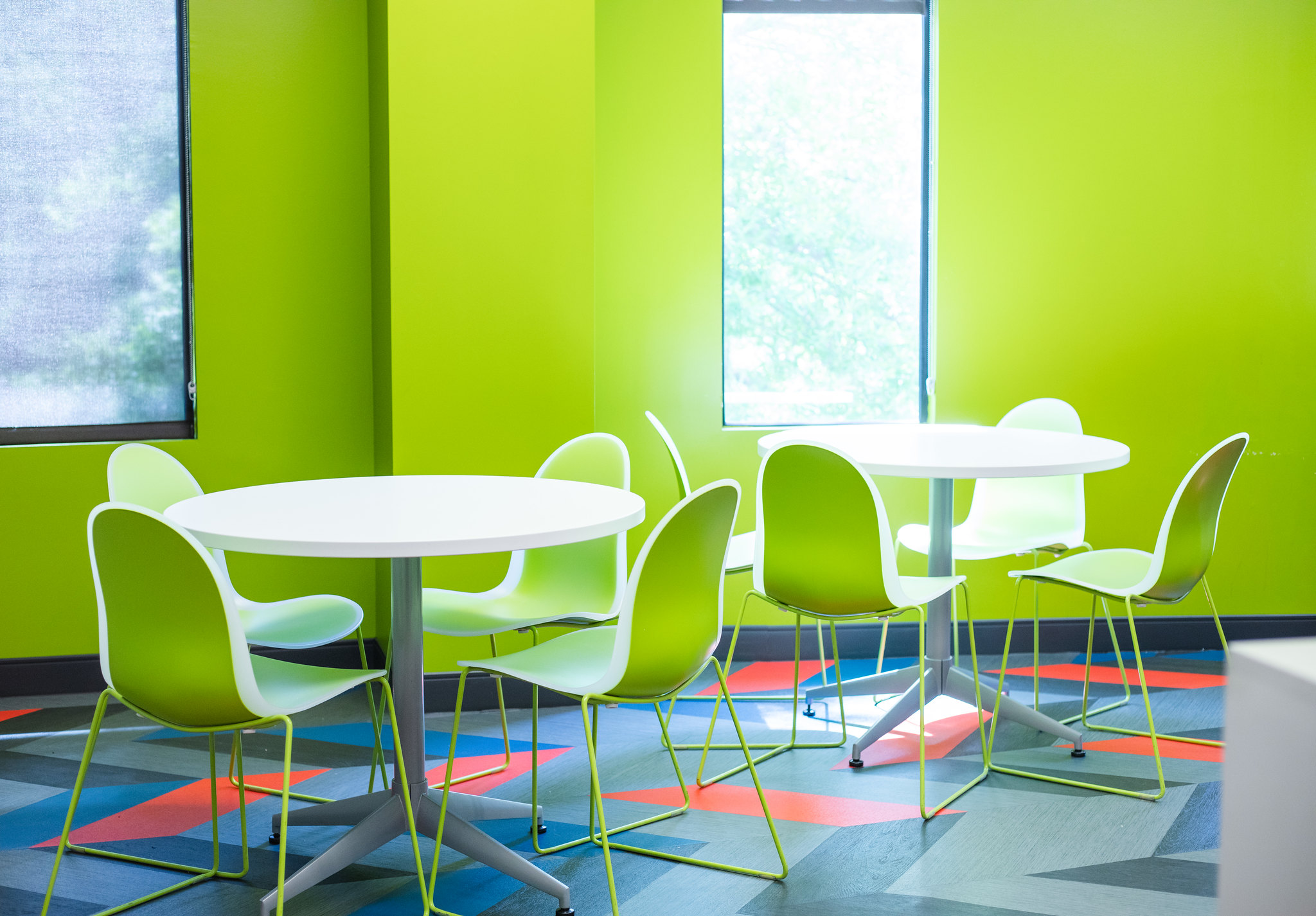 READY TO Maximize Your Dealership's Potential?