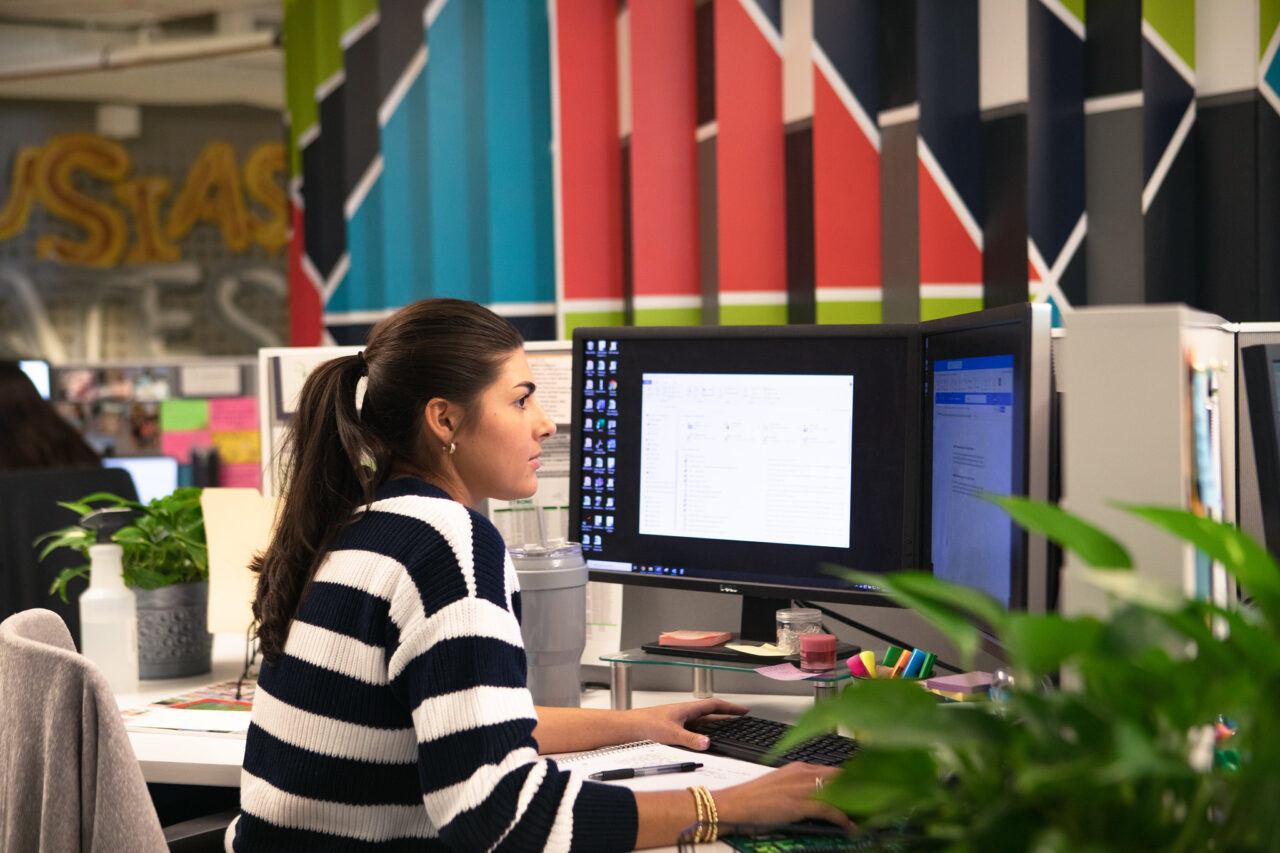 Life at Strong
Are you ready to join Birmingham's fastest-growing ad agency? If high-energy, fast-paced, and creatively-driven are words that describe you, you'll fit right in with the team at Strong Automotive. As a full-service creative agency, Strong offers limitless career potential.
We're known as experts in our field, and we're pretty famous for knowing how to make work fun, too.
Why work at Strong?
Lots of Little Extras
We believe that a fulfilling career is about more than just a salary and benefits package. We strive to cultivate a workplace culture that sparks innovation and offers one-of-a-kind perks that set us apart from other companies. Enjoy monthly birthday bashes, anniversary cash, team outings, and an extra PTO day each year for community service. Join our team and experience a work environment that encourages creativity and personal growth.
Strengthen Skills & Knowledge
We value the growth and development of our staff members. We actively encourage and facilitate opportunities for career advancement through various programs and training. After your first six months, you can work with your manager to draft a Development Plan. These plans lay out your career goals and create an actionable plan for achieving them.
Flexible Work Environment
Our team understands the importance of flexibility in today's work environment. That's why we offer a hybrid work model that allows our employees to have the best of both worlds – the opportunity to work in our dynamic office space and the option to work from the comfort of their own home. After your first 90 days, you can elect to work remotely one day every week.
Fueling Innovation and Growth
At Strong, we know that the right environment is key to productivity and creativity. Our office is designed to inspire with green walls, art, and features like a Bevi sparkling water dispenser and private phone booths. We're always growing, with an employee count that has nearly doubled over the past decade. We're committed to providing an environment that supports collaboration and creativity.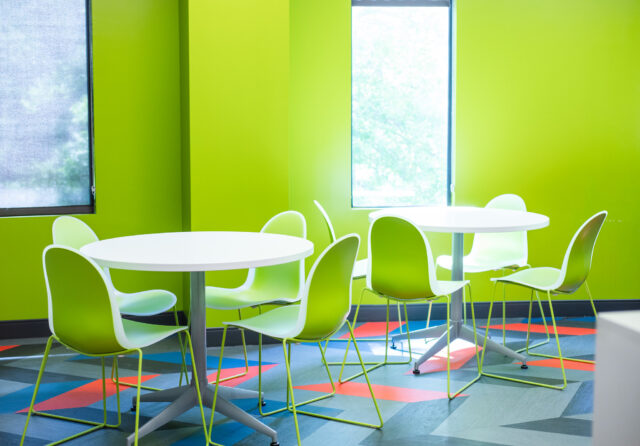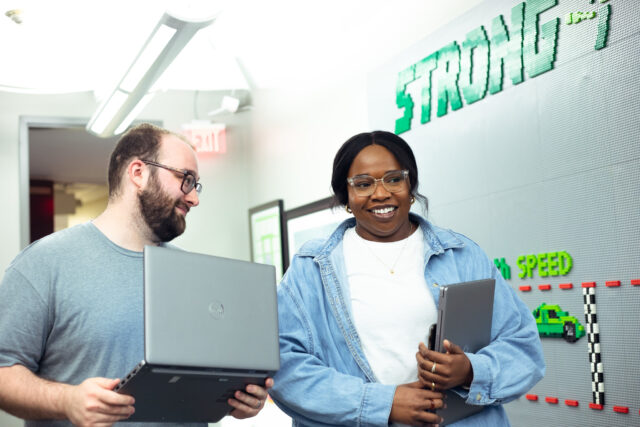 Perks that help you thrive at work and life
We value our employees and are committed to providing a comprehensive benefits package that includes competitive salaries, multiple healthcare plans, 401(k) employer matching, and dental and vision insurance. We also recognize the importance of work-life balance and offer 12 weeks of parental leave at full salary, health and dependent care flexible spending accounts, a remote work day every week, and a day off each year to volunteer. Our modern office design and casual dress code create a refreshing and inspiring atmosphere, while fresh fruit deliveries and a stocked snack pantry make sure you're fueled all day long. In addition, we regularly reward our team with celebrations and surprises to show our appreciation.
Multiple healthcare plans
401k employer matching
12 weeks of parental leave
Snack pantry & fruits
Time off to volunteer
Hybrid work schedule
Open Positions
Agency Administrative Assistant
The Agency Administrative Assistant will work closely with the COO and Agency Administrative Director on agency operations and assisting with tasks for the owner.
In this position, you will assist the Search Engine Optimization team in keeping our automotive dealership clients' web pages up-to-date and following best SEO practices. You will work directly with the Senior SEO Coordinators to maintain client websites according to standards set by the brand, compliance, and Strong.
The Google Ads Coordinator is responsible for managing assigned Google Ads accounts and assisting the team with daily tasks and account maintenance. This team member also submits Co-op and Compliance for Strong's Google Ads Accounts.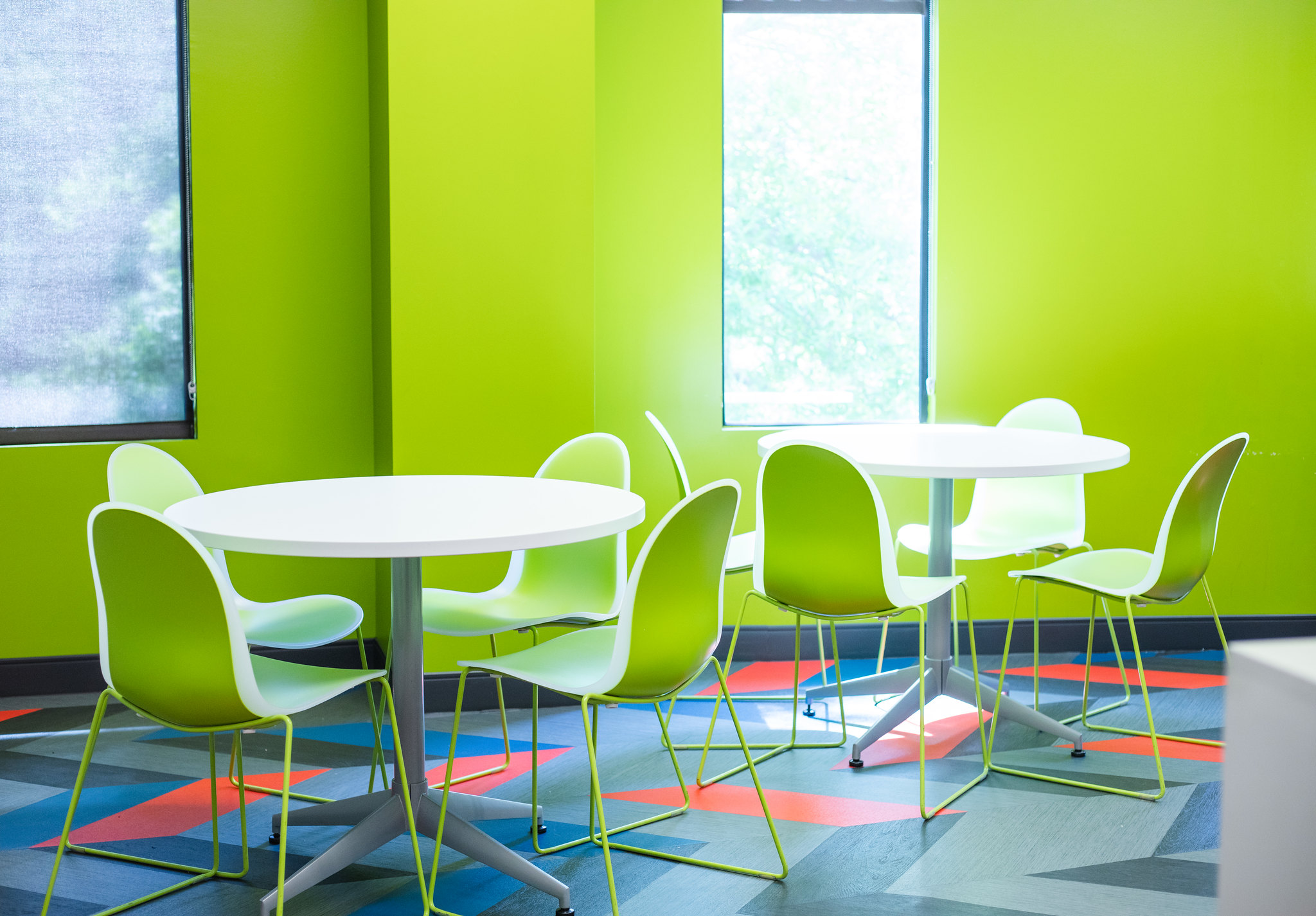 DON'T SEE WHAT YOU'RE LOOKING FOR?
Send us your résumé and we'll keep it on file for future openings