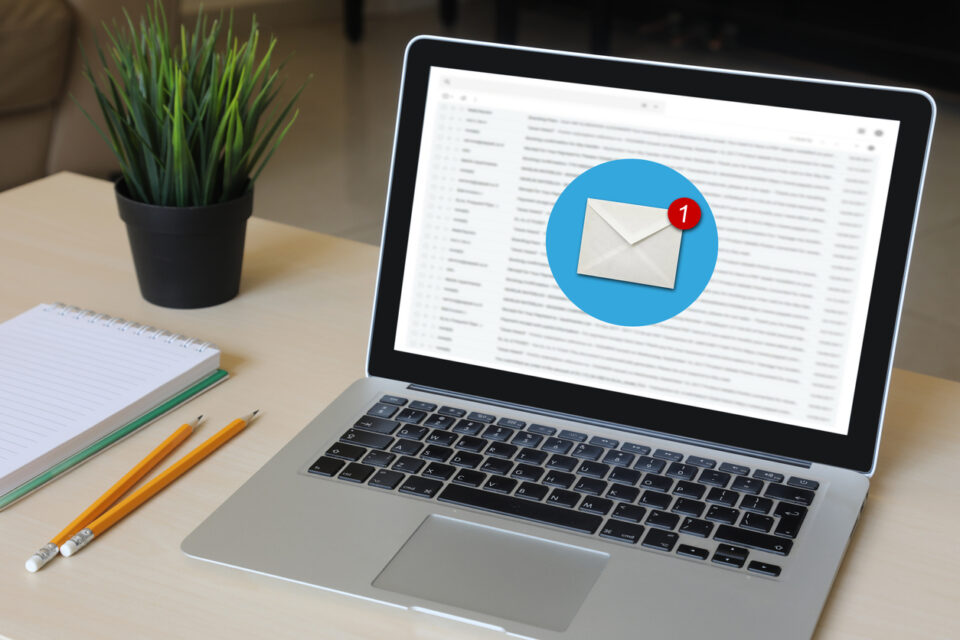 Email marketing has existed in some form or another since the advent of email itself. And the statistics say that this lucrative approach to reaching consumers is here to stay for a long while.
While millions of people scroll passively through social media sites, one in three consumers actively check their email at least two times a day. So, how do you capitalize on their active, engaged attention?
Don't DIY It
Brands and businesses that use email marketing take advantage of a powerful communication tool that can inform consumers about promotions, cement their brand image, and keep consumers up to date about company news. It's a low-cost way to drive consumers straight from the mailbox to your website. But your success may not be so stellar if you DIY the process.
You need to personalize your email marketing so that your message is received by the right people at the right time. That takes data, analysis, and the ability to send thousands of emails at once. That's not something a single person can accomplish and do it well. So, instead of wasting countless hours sifting through data and manually sending out emails, utilize an email marketing platform that will do the time-consuming tasks for you.
Create Personalized, Multi-Channel Journeys
Consumers don't want one-size-fits-all communications. When they open their email, they expect a message that is tailored to their wants and needs. They want to feel like they have your full attention and that you're aware of their current interests. So, it's not enough to simply send an email blast. You should use your email platform to segment your audience into groups and send specific messaging that addresses their active needs.
Analyze the Data and Make Adjustments
Once you've employed an email marketing platform and tailored your messaging to your segmented audience, your journey to capturing the attention of one-in-three consumers isn't quite over. Your marketing team should be actively analyzing the results of each email campaign to understand where each recipient is in the conversion funnel. For that, you'll need more than a surface understanding of email opens and clickthrough rates. You'll need a platform that allows you to collect lead scoring data that tells you how engaged each recipient is with your brand. Why? So that you can send more personalized communications that drive them toward conversion.
Capitalize on Email Marketing
It'll take marketing knowledge and experience to fully implement an email marketing strategy that works for your business. Contact us at Strong Automotive Merchandising to find out how our email marketing team can get your message to consumers.
John Paul Strong
John Paul Strong combines his two decades of automotive marketing experience with a team of more than 140 professionals as owner and CEO of Strong Automotive.
Stay in the fast lane
Get industry updates delivered
to your inbox