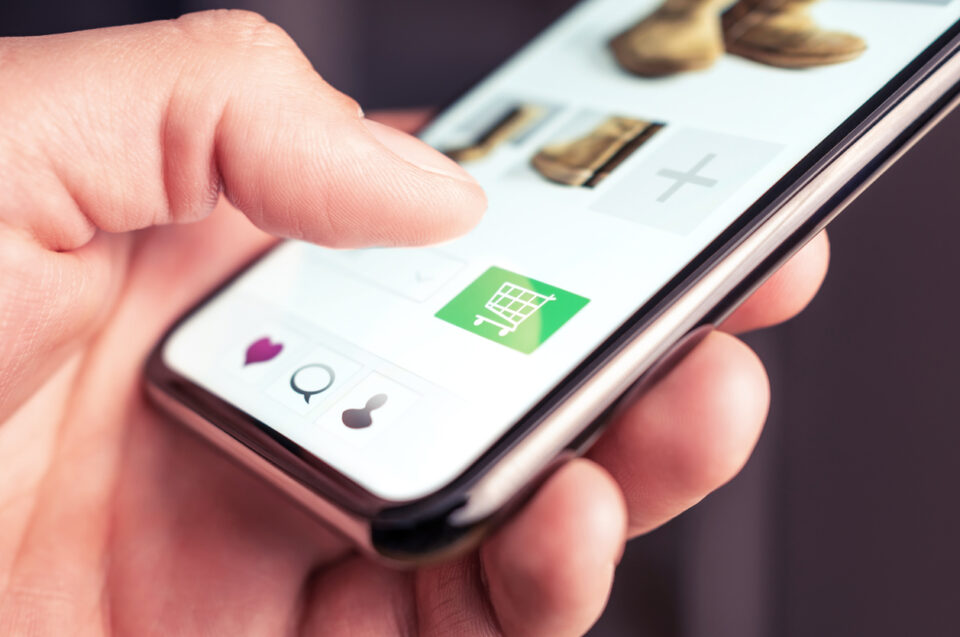 Efficiency has always been valued in a retail setting, whether by short checkout lines or expeditious store clerks. With more transactions taking place online, that respect for urgency has followed businesses to the digital storefront.
Trends in online shopping often apply to automotive sales as well. Particularly since the pandemic, more of the buyer's journey has begun taking place virtually. To succeed in winning customers, it's important to understand what those shoppers value in a retail experience.
Study Reveals Changing Expectations
In a recent survey conducted by The Harris Poll on behalf of Pack, researchers found that nearly 50% of shoppers now value speed over selection. This means these shoppers are more willing to accept a smaller inventory if it means they will get their items faster. Does that ring a bell for automotive? It's not unreasonable to posit that dealers could overcome some customers' frustration with low inventory levels by offering an exceedingly speedy shopping experience.
More than just transactional speed in the dealership, this quickness must begin on the website. The same study found that 55% of shoppers will look to purchase elsewhere if a website takes too long to load. Additionally, two-thirds of shoppers will look for items on a competitor's website if they can't find what they need after one search. These data points underscore the importance of having a well-optimized website. Good SEO habits will ensure your inventory is properly tagged and your platform is running smoothly, helping to avoid long load times and fruitless search results.
Nearly all of these trends are more pronounced in Gen Z and Millennial buyers. As digital natives, it's unsurprising that these groups expect efficiency and seamless online integration.
Social media is one driver of greater online shopping efficiency expectations. One-third prefer shopping experiences that remind them of social media experiences, a figure that increases to 55% for the 18-34 age group. Another contributor to this phenomenon is the 2020 pandemic. Online shopping saw a sharp upswing, and 65% of Americans say that their online shopping expectations are greater now than they were pre-pandemic.
Creating a Competitive Online Shopping Experience
The data we examined in this article applies mostly to retail shopping outside of vehicle buying, but the trends and preferences are certainly showing up in how customers approach the dealership journey. By ensuring your website is fully optimized, you can avoid handing shoppers to your competition. Strong Automotive Merchandising's SEO team is well-versed in dealer website platforms, optimization, and user experience. Contact us today for a free audit and SEO consultation.
John Paul Strong
John Paul Strong combines his two decades of automotive marketing experience with a team of more than 140 professionals as owner and CEO of Strong Automotive.
Stay in the fast lane
Get industry updates delivered
to your inbox