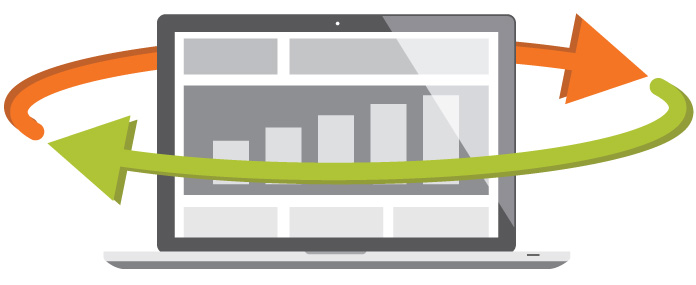 Phone training is more important now than ever due to the increase in mobile site traffic generating more phone calls to dealerships.
Your website must be adaptive and responsive. We are past the point of having a separate site for mobile devices with data showing 79 percent of website visitors come from them.
Customers are looking for brand comparisons online so having them on your site will save them from going to the manufacturer site or a third party like Edmunds.
Vehicle images and VDPs must have relevant content and be loaded with information. Price is still the biggest factor, especially for used cars, but you must have the best looking product if you want more than your fair share of traffic.
Service and parts is the reason why 60 percent of the traffic comes to your site. Are you spending any time and effort in promoting it?
Staff pages need to be updated to include sharp employee images, information, and separated by department. Including a story about why your team is better than the rest humanizes your site.
Remember shoppers are looking for your location. Directions should be clearly visible on your homepage. Don't leave it up to a pasted image of a Google map, create custom maps and directions.
Merchandise your core products. Not only on your homepage but in your vehicle specials pages as well. The core product for most every brand and dealer makes up around 75 percent of your monthly new car sales.
Be different. The one thing that drives me up a wall is when day to day competition has similar looking websites. Do not let a cookie cutter site provider treat your site like everyone else's.
Check it daily. Your site is equally as important as your showroom and you inspect it every day. Why not give your site the same amount of attention?
John Paul Strong
John Paul Strong combines his two decades of automotive marketing experience with a team of more than 140 professionals as owner and CEO of Strong Automotive.
Stay in the fast lane
Get industry updates delivered
to your inbox