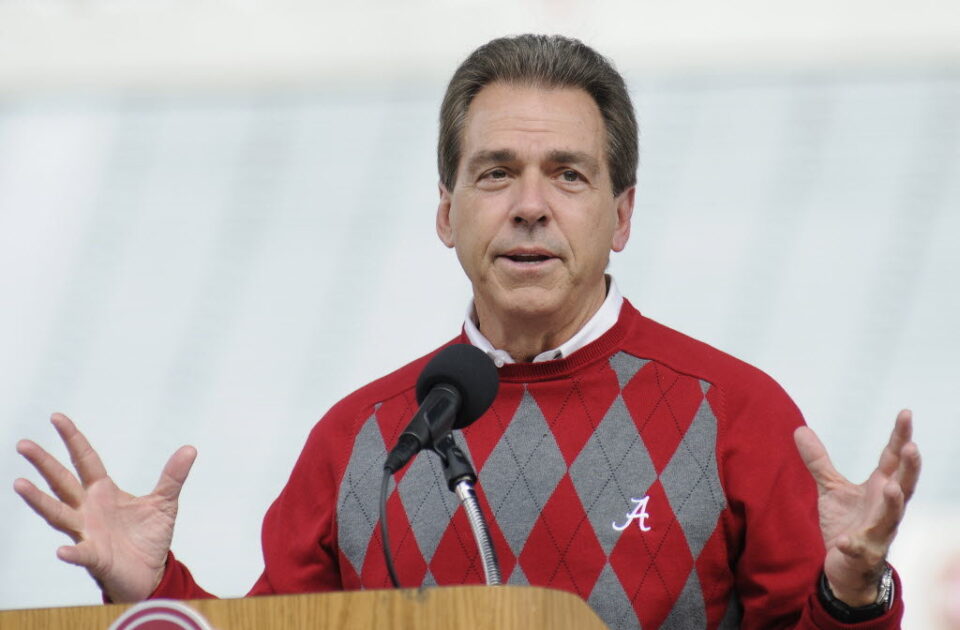 "Coach Nick Saban" produced by Strong Automotive for Mercedez-Benz of Birmingham
Check out #6 out of the 10 most interesting spots of 2014. The only criteria presented to our editing judges was to select production that stood out to them for a specific reason and then explain why.
TV COMMERCIAL #5 MERCEDES-BENZ OF BIRMINGHAM
Birmingham, AL
"Coach Nick Saban"
Editor's Comments:
When a group of investors including Alabama Coach Nick Saban finalized the purchase of an existing point, the decision to use Coach Saban as a spokesperson presented a unique yet challenging opportunity. There was a natural connection with the Mercedes-Benz plant in Vance, AL, as well as Coach having driven a Mercedes-Benz for several years. But with the in-state rivalry of Auburn and Alabama, the message had to be genuine. From an editing standpoint, the final product included script lines but also several ad-lib comments from Coach Saban which made for a very sincere appeal to the luxury car market.
John Paul Strong
John Paul Strong combines his two decades of automotive marketing experience with a team of more than 140 professionals as owner and CEO of Strong Automotive.
Stay in the fast lane
Get industry updates delivered
to your inbox