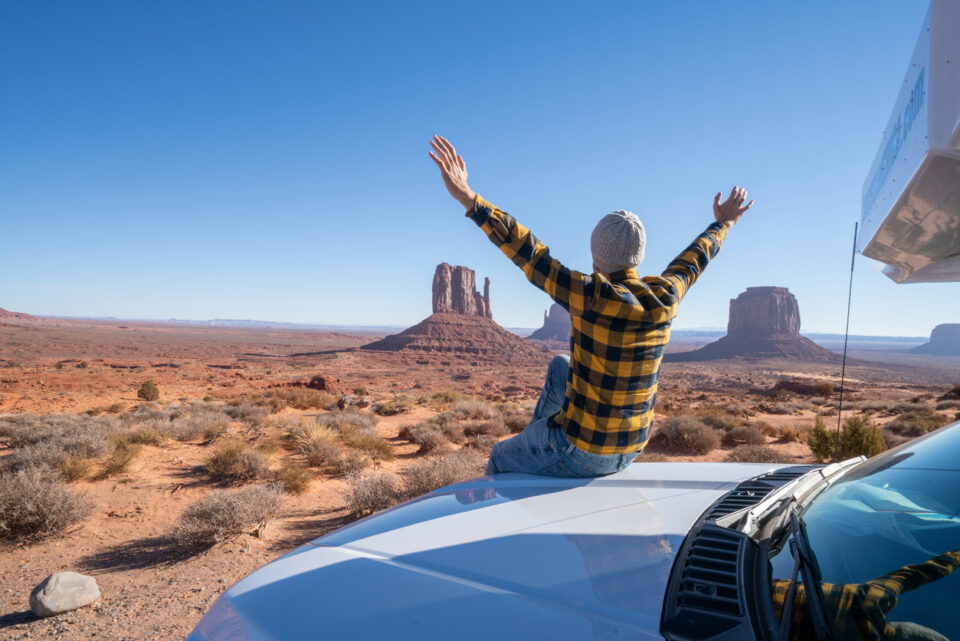 If you've had to reschedule a trip in 2020, you're not alone. The COVID-19 pandemic has upended travel and events. As Americans wrestle with wanderlust and the need to stay safe, many are shifting their focus back to a national favorite: the summer road trip.
The Roadtrip is a Safer Alternative
According to MarketWatch, 31 percent of Americans are planning a summer road trip in 2020. The data comes from a survey of more than 1,800 people conducted by travel app GasBuddy. The survey also revealed that half of the respondents have not yet decided on their summer travel plans, meaning the number could rise even further.
One reason for the uptick in road trips could stem from concerns over plane and boat travel. Instead of sharing a confined space with strangers, travelers enjoy a private safe space that they can keep as clean as they'd like. This plays into a growing theme of customers seeing their vehicles as extensions of their home's safe space.
Additionally, road travel is inherently domestic travel. In the pandemic, it makes sense that Americans would feel more comfortable traveling domestically than making international excursions.
Low Gas Prices Mean More Road Trips
Another reason for the increase in road trips could be the low gas prices present across the country. In 40 states, gas is under $2 per gallon. With economic instability looming for some industries, Americans may be more interested in affordable vacations they can take with plenty left in savings.
Summer is also a time when many Americans are used to getting out of the house and traveling, whether to a beach, to see friends, or to tour another state. This effect may be exacerbated by the recent stay-at-home orders that are beginning to lift. In short, Americans are ready to get out of the house – but in the safest ways possible. It's looking like personal vehicles are the answer to that desire.
How Dealers Tie In
Naturally, road trips represent increased vehicle usage, which translates to opportunities for dealers.
Consider ramping up service specials as we near summer, and make sure to market them appropriately. STRONG's clients see an excellent return on Direct Mail service pieces, as this type of marketing allows you to market to your existing customer database. Plus, Direct Mail is an advertising medium that sees one of the highest average response rates. With many people stuck at home during the past two months, receiving a mail offer is a welcome change of pace from overloaded email inboxes.
The uptick in summer road trips represents both sales and service opportunities for dealers. Now is the time to get ahead of the game and ensure that your dealership is top-of-mind when customers begin to consider pre-road trip maintenance.
John Paul Strong
John Paul Strong combines his two decades of automotive marketing experience with a team of more than 140 professionals as owner and CEO of Strong Automotive.
Stay in the fast lane
Get industry updates delivered
to your inbox