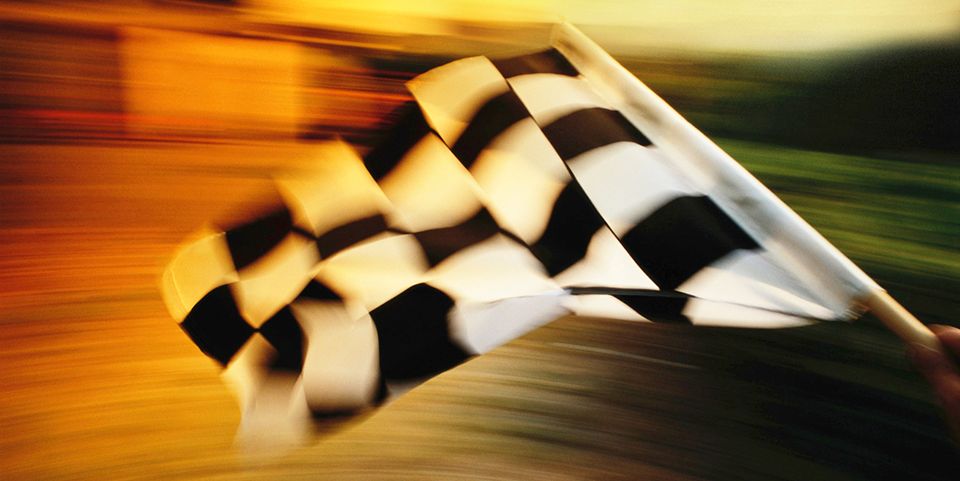 Can you believe that 2017 is almost over? The year is rapidly coming to a close and it's been quite a ride. There are always a few surprises and unforeseen events that occur every year and 2017 was certainly no exception. We saw two major hurricanes make landfall and devastate highly populated areas in the southwestern and southeastern areas of the United States. Despite this adversity, business has rebounded, and all signs point to an upward sales trend to close out 2017.
As we approach the holiday selling season and year-end, now is a good time to make sure you've got the three P's covered: People, Procedures, and Product. Let me explain these three important parts of ending the year on a high note that will propel your dealership into the new year.
People | Are You Properly Staffed?
If you want to close the year out strong, you've got to have enough sales staff on hand to handle the traffic. As you know, the average salesperson is going to sell around ten units a month. If you're out to exceed forecast, then make sure you ramp up your sales staff numbers to meet your personal objective.
Take this opportunity to also remind your staff that it's "all hands on deck" during this time. The factories traditionally offer some of their strongest incentives during the November/December timeframe, so the traffic you're going to get is primed to make a purchase or lease decision at your store!
Procedures | Are They in Place & Being Utilized Consistently?
My mentor Mike Strong, one of the pioneers of retail automotive advertising, often told me that, "Procedure makes pleasant." When you have solid, well-thought-out procedures in place, it eliminates variables and keeps your operation running smoothly and efficiently. This is especially important during peak traffic times like you will be encountering over the next couple of months. Remember that procedures are in place for a purpose and are only effective if everyone follows the procedures. Make sure that everyone is on board with the plan and following the procedures.
Product | Got the Right Mix on Hand?
Having a good supply of core product on hand is crucial to your success during the last two months of the year. If you don't have the models on your lot that people want, you're not going to get the sale. Aggressive factory rebates are great, but there is absolutely no substitute for having the right product mix.
While these are just a few basic tenants of a successful operation, it's always a good idea to revisit them as you approach the close of the year. I hope 2017 has been a momentous year for your dealership and your end of the year planning will set the pace for 2018. Strong Automotive Merchandising can help with your year-end advertising and marketing planning so that you finish 2017 on a successful note with momentum for the New Year.
John Paul Strong
John Paul Strong combines his two decades of automotive marketing experience with a team of more than 140 professionals as owner and CEO of Strong Automotive Merchandising.
Stay in the fast lane
Get industry updates delivered
to your inbox