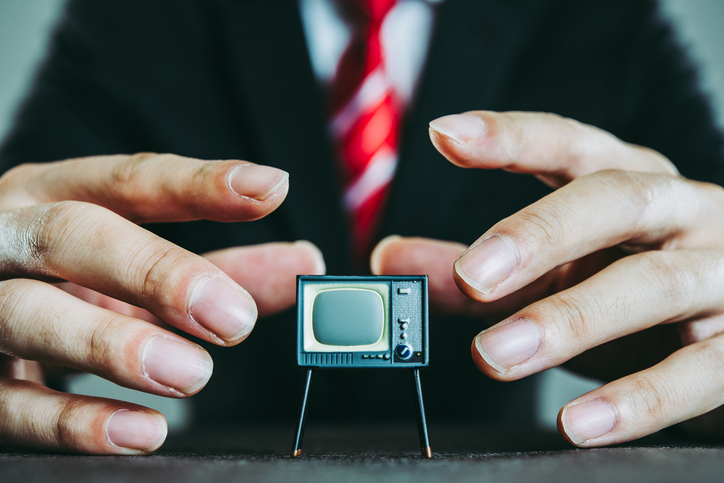 It's nearly impossible to escape the influence of politics. For automotive dealers especially, these effects go beyond the usual changes to taxes and regulations. This year, political spending will have a significant effect on the kinds of advertising media you can buy.
According to a recently-released industry report by media expert Borrell Associates, political ad spending will increase by 2.5 percent in 2018. This brings U.S. totals to $8.5 billion. When political advertisers begin taking over media, that leaves fewer commercial spots for local companies and automotive dealers.
Local Elections Make Up Half the Budget
While national elections get most of the credit for the billions of dollars spent by Political Action Committees (PACs) and their candidates, it is the local-level spending that affects us most. In fact, more than half of PAC spending is local or below state level. These organizations are known for having impressive budgets, and in the current political climate, they have only continued to grow.
Borrell predicts that the average U.S. Senate race will cost each candidate slightly more than $800,000 in 2018. U.S. House races will cost about half that. And while a local school board race may cost only $650, that money is more likely to come from a special interest group than from a candidate's own pockets.
How This Affects Your Media Buys
When political ad budgets increase, the demand for advertising placement increases in response. When you consider that many local politicians are inexperienced in advertising buys, it makes sense that they would funnel their money into TV and cable. This type of advertising is inexpensive per spot, and it can be easily localized.
To avoid the higher prices that come along with increased demand, it's smart to secure your second-half 2018 media buys now.
When it comes to political advertising, it's clear that cable and digital media are here to stay. Look out for an upcoming article on using online advertising to get the most out of your money – no political savvy required.
John Paul Strong
John Paul Strong combines his two decades of automotive marketing experience with a team of more than 140 professionals as owner and CEO of Strong Automotive.
Stay in the fast lane
Get industry updates delivered
to your inbox