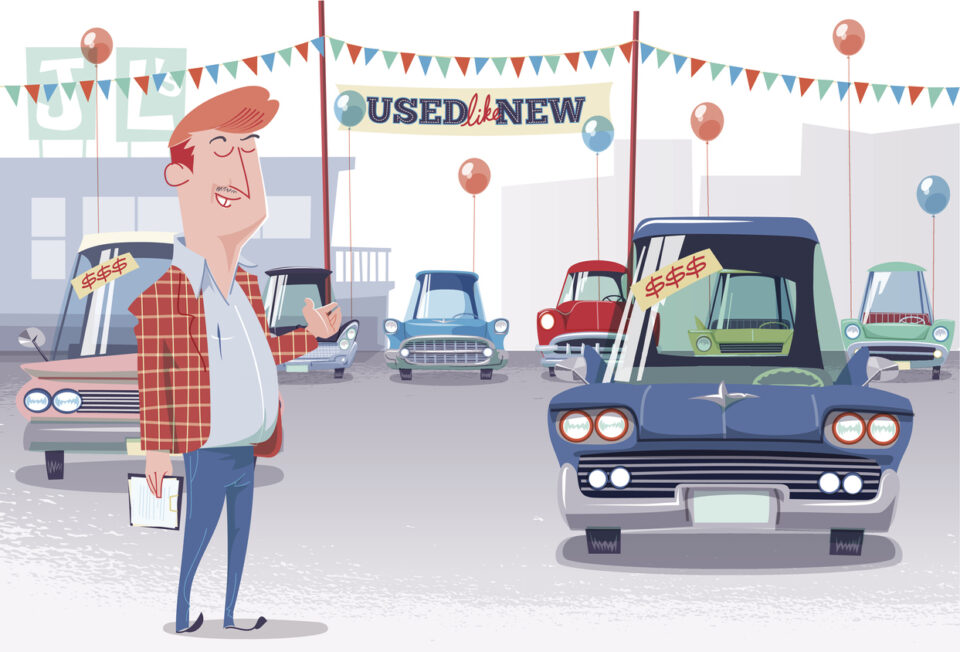 News Roundup – April 28, 2023
Manufacturers to Add More Subscription Fees to Used Cars
Automakers are offering subscription services to generate revenue, with General Motors aiming to make $25 billion from them annually by 2030. Subscriptions for features like BMW's heated seats caused controversy when the automaker launched them in South Korea. Almost all global automakers offer subscriptions, like GM's OnStar, Toyota's Remote Connect, and Tesla's Full Self-Driving. Carmakers are now looking to convert used-car owners into subscribers. While the average lifespan of passenger vehicles has increased to 12 years in the U.S., with cars passing through multiple owners, OEMs are finding ways to connect with them and push "highly targeted digital campaigns" directly onto their control panels.
New Prius Plug-In Hybrid Takes on EVs
Toyota will bring its latest plug-in hybrid model to American showrooms in May, as part of the automaker's strategy to position plug-ins as a bridge between traditional cars and electric vehicles. Plug-in hybrids can drive primarily on batteries – with the engine as a backup – making them the closest thing to a full EV on the road, compared to most of today's hybrids which rely on a combination of gas engines and electric motors. Toyota's 2023 Prius Prime plug-in is capable of driving up to 44 miles on a battery alone. While environmental groups believe that plug-in hybrids still burn fossil fuel and industry analysts aren't sure plug-ins are a great business opportunity, Toyota's CEO believes that investing in plug-in hybrids is a practical way to shift toward electrified vehicles. Pricing for the Prius Prime starts at $33,445.
2023's Top 100 Dealer Groups for Used Sales
Automotive News' annual used-vehicle ranking has been revamped and now features exclusively franchised dealership groups, with Lithia Motors taking the number one spot. CarMax, Carvana, Vroom, and Shift Technologies have departed from the list. The used-only giants will be part of a new list debuting May 22. Meanwhile, Automotive News has analyzed the top 100 dealership groups based in the U.S. and ranked them by used-vehicle retail sales.
John Paul Strong
John Paul Strong combines his two decades of automotive marketing experience with a team of more than 140 professionals as owner and CEO of Strong Automotive.
Stay in the fast lane
Get industry updates delivered
to your inbox