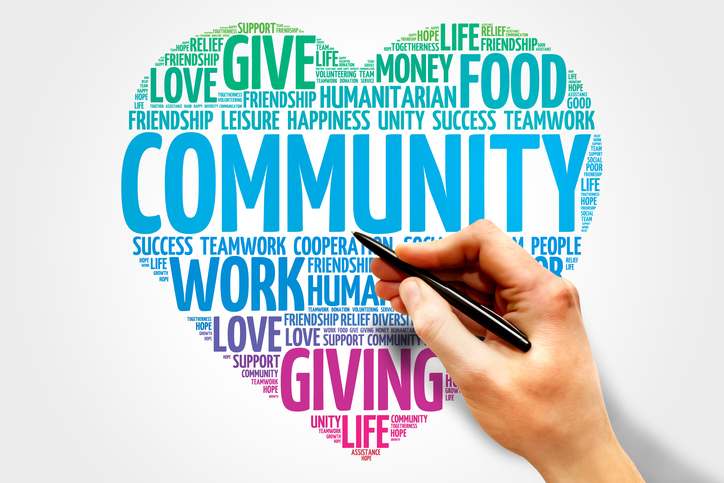 You don't have to stop at asking for a link to your website. Here are five more ways you can see a return on your dealership's charitable donation!
Link on Social Media – Ask the organization to mention your sponsorship on its social media outlets. A mention on an organization's Facebook profile can lead people to your profile and help build the customer base. Not-for-profit organizations have large social media followings that can help promote your good deed.
Public Relation Opportunity – Sending out a press release announcing a new sponsorship is a good way to get the word out to your community. Strong Automotive Merchandising can help you draft a press release announcing a new sponsorship. The sponsored will also appreciate any extra publicity for its event or organization.
Website Sponsorship Page – Your website should have an up-to-date page letting visitors know how involved your dealership is in the community. Our digital team can help you build a simple page listing out who and what you sponsor. This page can also give the sponsored a good reciprocal link to its website.
Sponsorship E-mail – A bimonthly email to your existing customer base announcing your new sponsorships is an opportunity to get in front of your customers. You can use this email to let them know that your dealership is still involved in the community after their purchase.
Discounts for Sponsorships – Sponsorships are a great way to attract customers who might not have considered you before. Offering an incentive through the sponsored organization is a way to create new business through your sponsorship.
John Paul Strong
John Paul Strong combines his two decades of automotive marketing experience with a team of more than 140 professionals as owner and CEO of Strong Automotive.
Stay in the fast lane
Get industry updates delivered
to your inbox