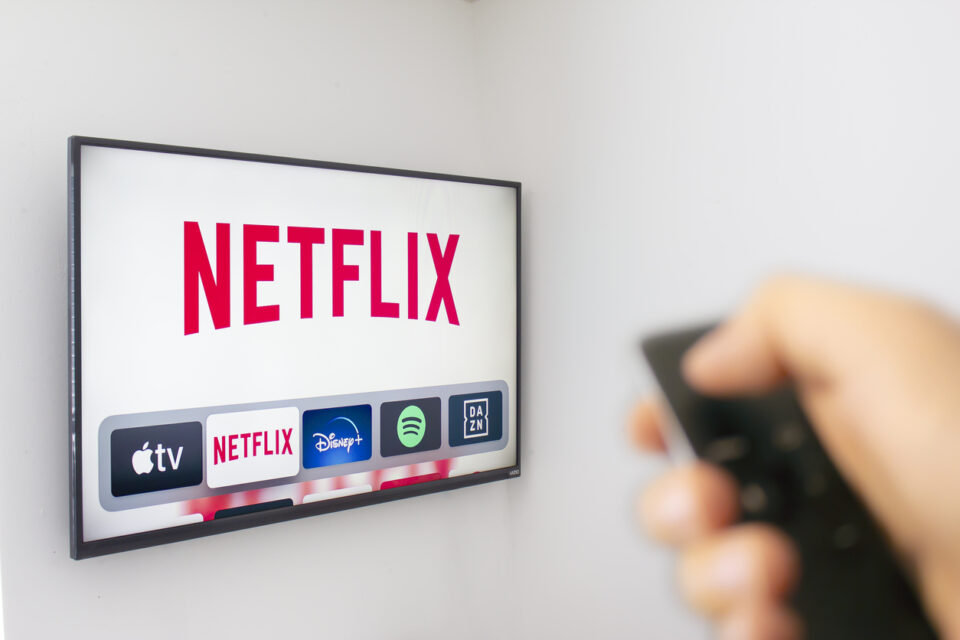 Netflix was the first streaming service that many TV viewers experienced. As competitors have cropped up over the past few years, one of Netflix's selling points was a public pledge that it would never feature commercials. Now, the streaming giant is rethinking that stance. We'll dive into the reasons why below, along with what this opportunity represents for advertisers.
Why Netflix is Introducing Ads
We would expect Netflix to have a good reason for backing down on the ad-free commitment the company has espoused for years. Recently, the company reported losing 200,000 subscribers during the first three months of the year. This is the first time such a loss has happened in more than a decade. It's clear that Netflix is trying new strategies for attracting and retaining subscribers.
Additionally, customers have shown a preference for a less expensive subscription tier. That's another reason Netflix is introducing an ad-supported option. It's important to note that not all subscribers will be shown advertisements – only those who opt for the less expensive, ad-supported tier.
Originally, Netflix indicated that the ad-supported tier would be introduced in the next year or two. Recent internal memos, however, suggest that tier could be introduced in 2022. The New York Times reports that Netflix plans to introduce advertisements in the last three months of the year.
At the same time it introduces ads, Netflix also plans to crack down on password sharing. The company has largely turned a blind eye to the widespread practice in the past, but it now sees another opportunity to grow subscribers as well as revenue. A Netflix spokesman indicated the company will still allow password sharing, but will charge an additional fee for users who share one account across different households.
Netflix Opportunities for Advertisers
Up until now, Hulu has proven to be one of the most effective streaming platforms for advertisers. Netflix's new ad-supported tier could be a game-changer, allowing advertisers to reach even more audiences. Netflix hopes to include advanced targeting and analytics capabilities when it rolls out the new tier. Of course, data collection may be affected by privacy regulations which have been a focus over the past couple of years. Nevertheless, Netflix has time to work out a reliable targeting and reporting system before making its new tier public.
To learn more about OTT, streaming, and reaching buyers via TV, make sure to register for the STRONG Virtual Marketing Summit on July 28.
John Paul Strong
John Paul Strong combines his two decades of automotive marketing experience with a team of more than 140 professionals as owner and CEO of Strong Automotive.
Stay in the fast lane
Get industry updates delivered
to your inbox