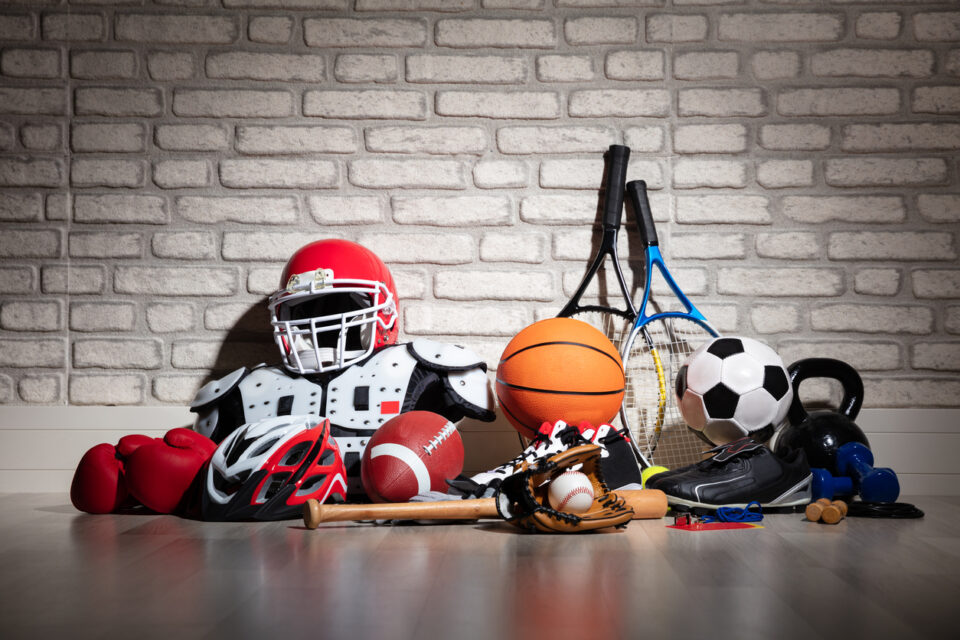 Just about everything has changed in 2020, and sports are no exception. Leagues like the NBA and MLB have been rescheduled due to coronavirus concerns. Some games, like the Wimbledon 2020 matches, were completely cancelled.
With most leagues either rescheduling their seasons for late summer or keeping their original start dates, how should advertisers respond to the sports media climate of 2020?
How Advertisers Handled Spring Sports Cancellations
When the coronavirus began to appear in early spring, sports seasons and championships were among the casualties. March Madness was nixed, an event that brings in more than $900 million in ad spend each year. Those advertisers already had budgets allocated for spring sporting events. When they were cancelled, many held on to their budgets instead of reallocating them. The hope was that the 2020 sports season would not be cancelled entirely.
What the Rest of 2020 Sports May Look Like
So far, most teams are on track for late-summer or fall seasons. However, this may quickly change. Many states, particularly in the West and South, are seeing COVID-19 infection rates rise. What would a second round of sports delays or cancellations look like?
It's unlikely that advertisers would continue holding on to their TV budgets – at least the portions that were allocated to live sports. One option is that advertisers could invoke contract clauses that allow them out of advertising on a particular network if the event spots they originally purchased aren't available. Another option is to reallocate spending within the network. This means that advertisers would air on primetime shows and news segments rather than sporting events. Lastly, advertisers could move their budgets to streaming services like Hulu, where many already have a presence.
Overall, industry experts argue that these alternative advertising platforms would not be able to absorb the total sum of sports advertising. Companies spend billions on live sports, and no other TV show attracts the same number of viewers en masse. There are also simply not as many high-value advertising opportunities on other shows and platforms, meaning advertisers would be forced to lower their TV budgets.
Right now, it's looking as if live sports will continue as planned. Still, we've seen that 2020 isn't shy about throwing surprises our way, so it's a good idea for advertisers to formulate a back-up plan should sporting events get moved again this season.
John Paul Strong
John Paul Strong combines his two decades of automotive marketing experience with a team of more than 140 professionals as owner and CEO of Strong Automotive.
Stay in the fast lane
Get industry updates delivered
to your inbox