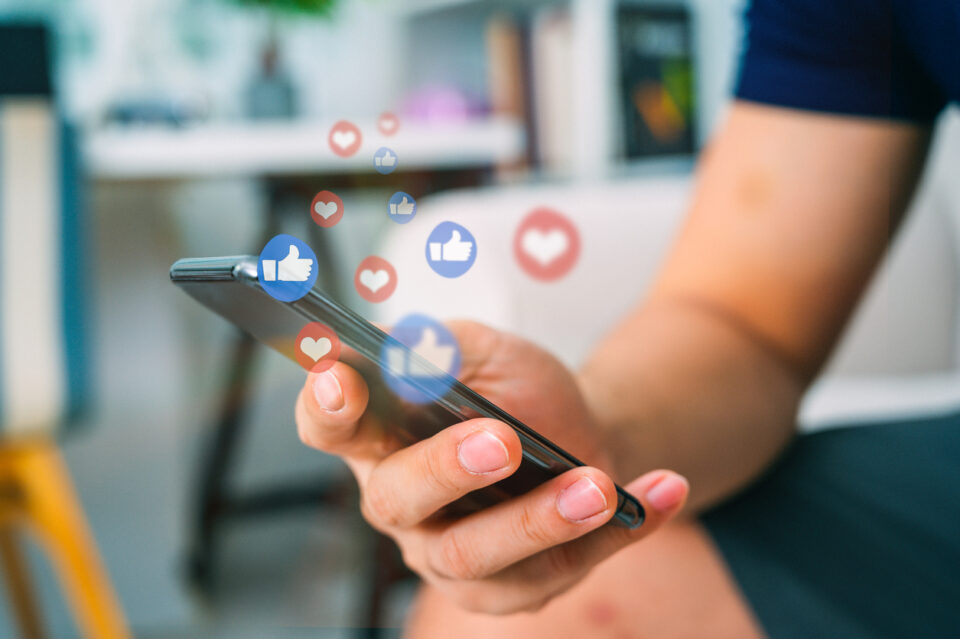 When business takes a hit, one of the first survival tactics for an owner is cutting costs. One thing that can end up on the chopping block is a dealer's advertising. From a purely numbers perspective, it can make sense to cut commercials and ads if the market is taking a downturn. But, some dealers have gone beyond this reflexive reaction and found opportunity in going against the grain.
Miami Dealer's Commitment to Advertising Leads to #1 Spot
Arnaldo Bomin owns three GM dealerships near Miami and one near Washington, D.C. In an interview with Automotive News, Bomin describes how he decided to increase advertising during the shutdown when his competitors were cutting back.
"In the last two months, we have spent more money on TV ads than we have spent in the last 10 years," said Bomin in Automotive News. "I knew people would be at home. I knew that people would be watching TV."
Bomin's two largest Miami stores, just 8 miles apart, now rank first and third nationally in Chevy sales through May 2020. Each store has experienced less than a 10 percent decline in sales, much lower than the forecasted drop for the market. Bomin says that without inventory limitations from GM's two-month factory shutdown, his stores could rank even higher.
At the beginning of the shutdown, Bomin followed the herd by reducing staff volume and hours. But soon after, he became uneasy about using the same strategy as every other dealer in his market. So, after consulting with his leadership team, Bomin invited back all employees who were willing to return to work as usual. The dealership has still implemented safety measures, however, such as closing off most common areas and requiring masks and social distancing.
Taking Advantage of More Screentime
Even as people begin to resume normal activity to some degree, time spent in front of the screen remains higher than usual.
"Overall, we have seen a 10-20 percent growth in ratings for a majority of broadcast shows, which is atypical this time of year," said Alexia Quadrani, Head of U.S. Media Equity Research, in a J.P Morgan report. "Ratings usually drop once Daylight Savings Time arrives since people prefer to spend time outdoors."
The New York Times, along with other outlets, also report record levels of engagement. People are especially tuned-in to news sources right now, meaning that advertising on these channels can allow you to reach more of your market.
The increased screentime explains some of the success that Bomin saw by upping his advertising budget while people were locked indoors. Even now, as dealers begin to increase their marketing presence, you can get ahead of your competition by coming out of the gate more aggressively, capturing viewers' attention before competitors' ads flood the market.
John Paul Strong
John Paul Strong combines his two decades of automotive marketing experience with a team of more than 140 professionals as owner and CEO of Strong Automotive.
Stay in the fast lane
Get industry updates delivered
to your inbox