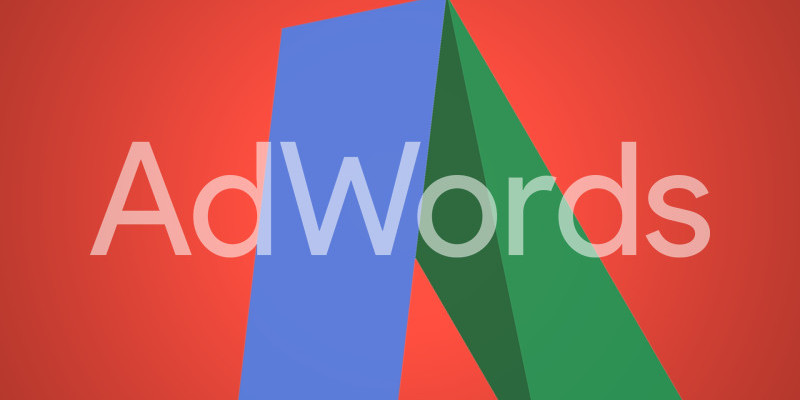 AdWords recently increased the character amounts in the title section of the ad copy fields to two 30 character headlines and one 80 character description line. That's an increase of 45 characters to ads. It's a significant change, and one that is long overdue.
With the ability to add more content to your ads, it's good for both the user and the advertiser. The advertiser can increase the detail and description of the ads to help with CTR. At the same time the user will have a little more information to decide if the ad helps to solve their search or problem.
During Google's the beta testing phase, they noted an increased in click thru rates by up to 20% or more, but take that with a grain of salt, as these were tested against ads with less content.
These new ad sizes will be the standard moving forward. As a matter of fact, you cannot even create new ads in the old character format.
Something else of note is that you also no longer have the ability to select an ad as mobile preferred. You can designate a separate mobile URL though. This all makes sense considering Google is standardize mobile and desktop search results environments.
What about Testing?
Don't bother. Like I said, you won't even be able to use a standard ad in the future, so testing is wasted effort.
That said, we are seeing an improvement in performance. Again, we are running them against the standard ads with less characters so they stand out more. Additionally, and this is subjective, Google seems to be showing the extended ads in more auctions.
John Paul Strong
John Paul Strong combines his two decades of automotive marketing experience with a team of more than 140 professionals as owner and CEO of Strong Automotive Merchandising.
Stay in the fast lane
Get industry updates delivered
to your inbox