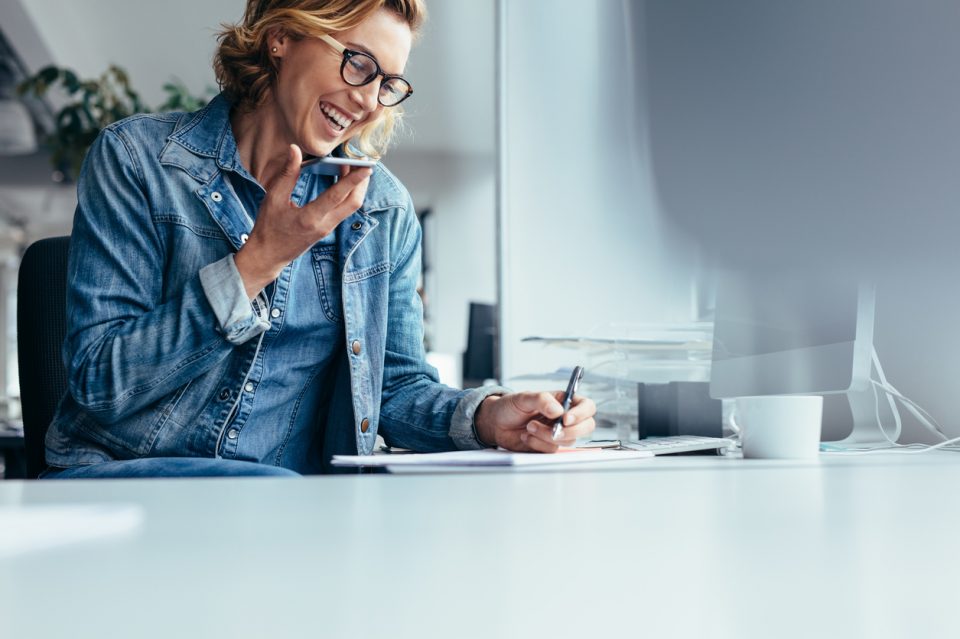 Today's consumers expect their interactions with your dealership to be faster, easier, and more seamless than ever before. And why wouldn't they? Technology is progressing at a lightning speed, and with innovations like voice assistants and artificial intelligence, the pace of life only continues to quicken.
Google's recent marketing and data surveys have revealed some interesting online trends that can be explained by customers' expectation of assistance along their journey to purchase.
Empowered Consumers
Thanks in no small part to the ease of accessing information, today's consumers are more empowered than ever. Equipped with smartphones, reviews, and price-comparing apps, it makes sense that consumers no longer feel at the mercy of a brand to provide them with accurate and relevant information.
Digitally, this trend shows as well. Google Data revealed that mobile search terms like "best ___" and "___ to avoid" have grown by 80 and 150 percent, respectively.
Consumers are taking brand research into their own hands and using information on the web to make these decisions. This shows why it is more important than ever to have your reputation management up-to-speed and make sure that your SEO is fully optimized. This way, your brand will be the one informing consumers about the best options.
Demanding Consumers
Shoppers today expect a customized digital experience. This is shown by the fact that mobile searches for terms like "should I ___" and "___ for me" (e.g., "which Honda is best for me") have grown by nearly 65 percent in the past two years. A way to capitalize on today's demanding consumers is to use data to know what your consumers are searching for and create content tailored specifically to them. This can include blog posts on finding the car that fits you, vehicle matching guides, model comparisons, and a wealth of other custom-curated content.
Impatient Consumers
It's no surprise that impatience grows as life in general becomes more efficient. Search trends show that queries including the phrase "open now" have tripled in the past two years. On a dealership level, this data can be applied to your hours of operation listings as well as any chat or contact features you may have. Your hours should be updated and consistent, particularly within your Google My Business listing, as this is the first result that shows up when a customer searches what is open.
It's also important to make sure that chat features you have on your website or on Facebook will be answered as soon as they are received. If 24/7 responses are not something you offer, then make sure to have a message informing the customer of when you will reopen and how long it will take them to receive a reply. Most importantly, make sure to adhere to this timeframe, and respond to customers as quickly as possible.
Related reading: Smart Home Devices & Artificial Intelligence: New Spaces for Advertisers
Providing Assistance
Overall, today's consumers expect brands to make their shopping experience as easy as possible. Using research to anticipate your customers' needs is essential to staying ahead of the competition. The old adage holds true that water flows the path of least resistance. Make it easy for your customers to transition from your mobile site, to your desktop site, and ultimately to your dealership showroom.
John Paul Strong
John Paul Strong combines his two decades of automotive marketing experience with a team of more than 140 professionals as owner and CEO of Strong Automotive.
Stay in the fast lane
Get industry updates delivered
to your inbox