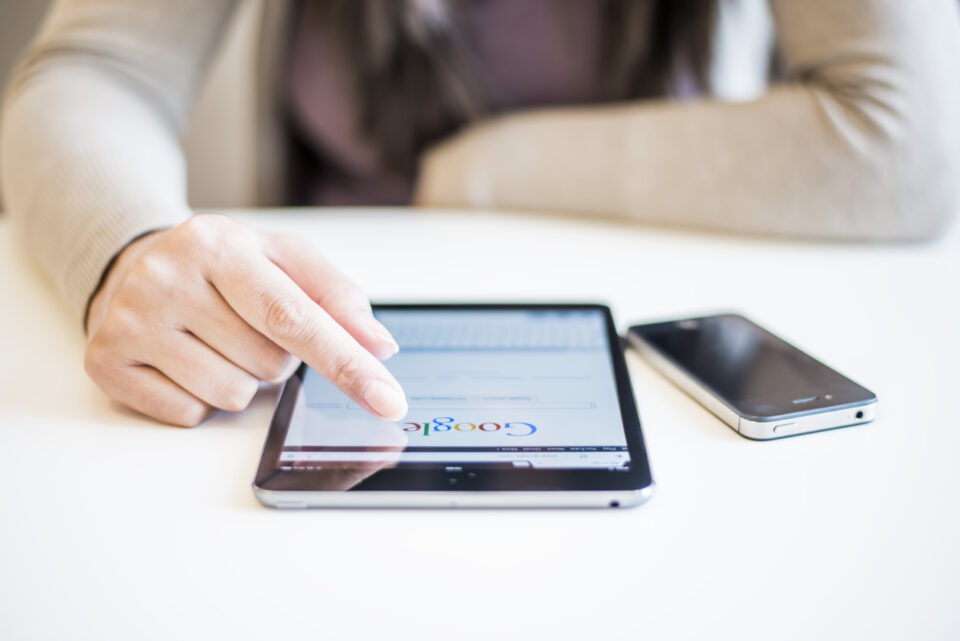 Whenever Google launches a new advertising product, it's all the marketing world talks about. Recently, the search engine giant announced public access to Vehicle Ads campaigns. In this post, we take a quick look at what Vehicle Ads (formerly Vehicle Listing Ads) offer and how your dealership can get on board.
What Are Vehicle Ads?
If you've ever searched for a product on Google, you've probably seen Shopping Ads. They appear at the top of the page and showcase products relating to your search. They're paid for by retailers and feature a photo, title, and price. Vehicle Ads work much like Shopping Ads, but they're specifically designed for automotive.
Vehicle Ads are a performance-focused, lower-funnel ad format that allows auto advertisers to promote their entire inventory of vehicles to interested customers shopping for vehicles on Google. This format shows customers an image of the vehicle with important information such as make, model, price, mileage, and advertiser name. Showing inventory of available vehicles both enriches the customer's purchase experience and provides more qualified leads for auto advertisers.
Nearly 60% of internet searches now result in no click. This means people are getting their information from the search results page without needing to visit a website. When shoppers aren't clicking on your website, you won't get the chance to showcase your inventory without a tool like Vehicle Ads. And since these ads appear at the top of the results, they're far more likely to grab a shopper's attention.
Benefits of Launching Vehicle Ads
Apart from the reasons listed above, another plus for running Vehicle Ads is this tactic's enhanced ROI. Vehicle Ads use Google's Smart Bidding. This tool, which Google has been perfecting over the last several years, uses machine learning to optimize bids on ads. Smart Bidding strategies optimize toward incremental improvements to the total value of your conversions, or the total number of conversions your campaigns receive.
Because Smart Bidding is powered by machine learning, it's able to adjust ads far more frequently than a Paid Search expert's manual adjustments. This drives higher-quality traffic to the dealer's website, which can result in more leads and conversions.
How to Get Started
The Paid Search team at Strong Automotive Merchandising was among the first to receive access to Vehicle Ads during its non-public Alpha phase. This means that our team has been able to learn the ins and outs of this new ad type, testing different strategies on live accounts. To date, our team's Vehicle Ads have received more than 100 million total impressions.
When you work with STRONG on Vehicle Ads, our team will link your inventory feed to Google Ads. This lets Vehicle Ads pull in your current vehicle images, pricing, and store information. It removes a significant amount of manual work on your end. Plus, our newly-launched dataVerse reporting dashboard gives you up-to-date insights on how your ads are performing.
To learn more about Vehicle Ads, contact us today. And if you missed our recent marketing summit, watch below to learn all about the specifics of Google Vehicle Ads.
John Paul Strong
John Paul Strong combines his two decades of automotive marketing experience with a team of more than 140 professionals as owner and CEO of Strong Automotive.
Stay in the fast lane
Get industry updates delivered
to your inbox