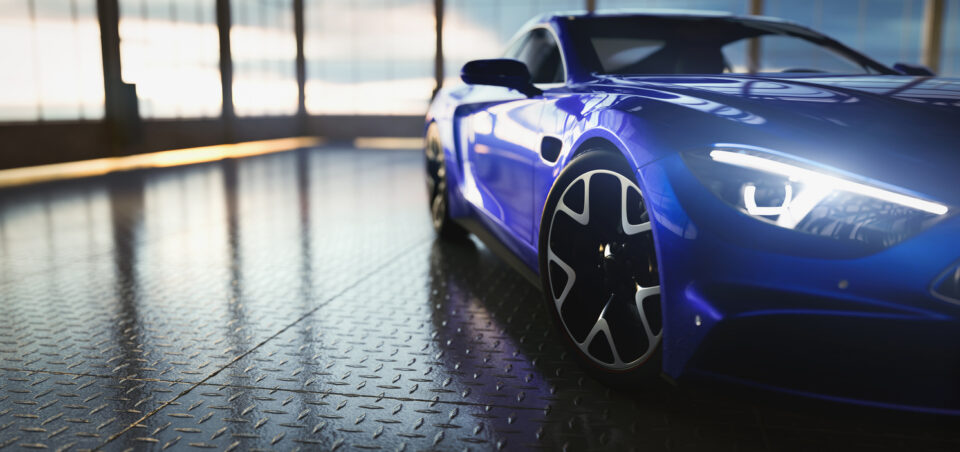 News Roundup – September 9, 2022
Americans Buy More Luxury Vehicles Than Ever Before
The Wall Street Journal reports that the share of new vehicles sold by luxury brands, like BMW, Mercedes-Benz, and Tesla has steadily grown in recent years, hitting a record 17.3% of the overall U.S. car market in June. That percentage is up from 14.1% in 2019 and continues a rise that began years earlier, industry data shows. Superpremium cars sold by brands like Lamborghini and Ferrari have also jumped nearly 36% compared to five years ago.
The shift is fueled in part by cash-rich buyers who saved during the pandemic and also reflects growing wealth among shoppers in the upper-income brackets. The pandemic-era stock rally and skyrocketing home prices have also boosted the spending power of many American households.
Analysts contend that the records for premium vehicles could have been higher if it weren't for a shortage of inventory.
Average New Car Loan Breaks New Record at $40,290
Keeping pace with trends since the inventory shortage began, new car prices continue to reach new highs. In Q2 of 2020, the average new car loan was $36,117. In the same period for this year, that figure jumped to $40,290, an 11.5% increase, CBT News reports.
In a report released by Experian, analysts found that most consumers choose used vehicles over new ones. Last quarter, 61% of all vehicle financing was for used, representing a 3% increase over the same period last year. Even more, the shift toward used is happening at all credit levels.
Payments have also gone up, with new car loan payments averaging $667 per month versus $570 for a similar loan two years ago.
Struggling EV Startups Won't Get a Tesla Rebound
Electric-vehicle startups had a roaring 2021 as investors placed bets on which would be the next Tesla. This year has been more like a pileup on the track, according to the WSJ.
Startups that raised billions during the boom are struggling with supply-chain issues and soaring commodity prices. Investors have realized that building cars is extraordinarily capital-intensive and companies will burn plenty of cash before they can manufacture their models at scale and turn a profit. Instead of focusing on growth at all costs, the automakers are cutting spending to preserve cash.
John Paul Strong
John Paul Strong combines his two decades of automotive marketing experience with a team of more than 140 professionals as owner and CEO of Strong Automotive.
Stay in the fast lane
Get industry updates delivered
to your inbox