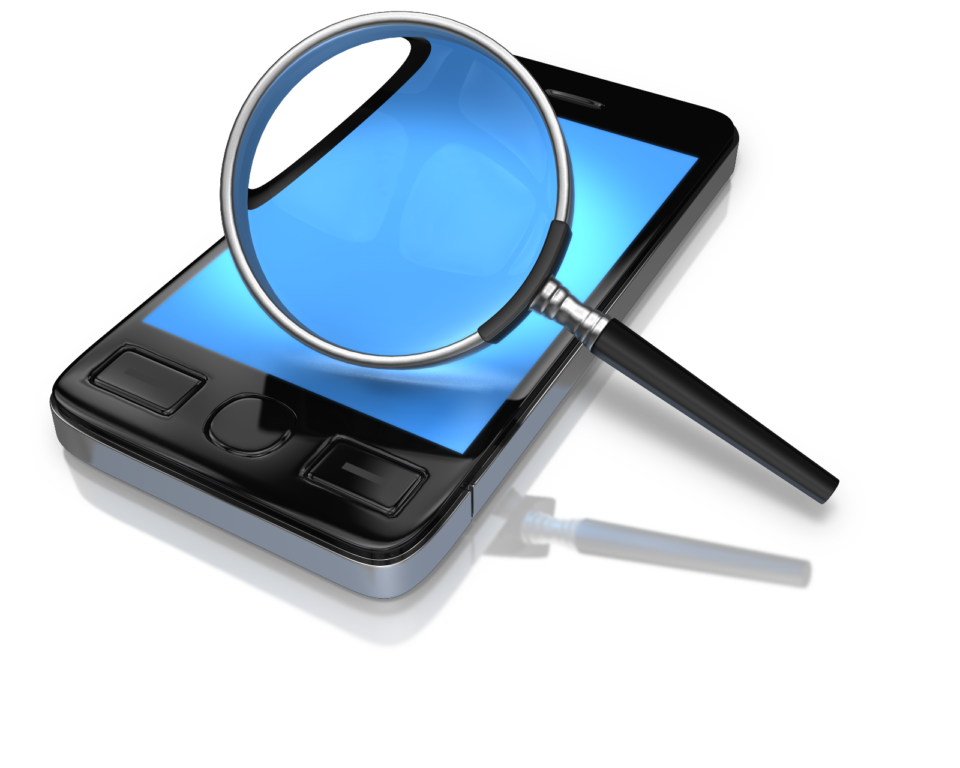 This year, for the first time, the majority of people in the US (56%) own a smartphone. In this constantly connected world, people use mobile search throughout the day to find information, shop, and stay connected. Businesses, therefore, should be making mobile a central part of their marketing strategy: from building better websites across screens to optimizing mobile ads.
How big of a role should mobile ads play?
In 2011, Google ran the "Search Ads Pause Studies," and learned that an average of 89% of clicks on search ads are incremental – meaning that this traffic is not replaced by organic clicks when ads are paused, and therefore is missed. This year, they carried out the same studies on mobile search and this behavior still holds true.
The infographic below shows the percentages across all 12 verticals in the study.
Mobile ads can help consumers connect with all types of businesses. This study continues to show the importance of advertising on mobile whether you are a restaurant owner, a sporting goods retailer or automobile brand. People are searching all the time, across devices. Therefore, it's more important than ever before to make sure that your message is where people are looking.
Originally Posted by Andy Miller, Head of Global Mobile Search Solutions
John Paul Strong
John Paul Strong combines his two decades of automotive marketing experience with a team of more than 140 professionals as owner and CEO of Strong Automotive.
Stay in the fast lane
Get industry updates delivered
to your inbox