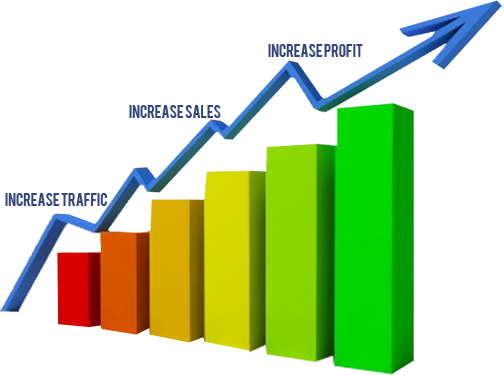 A lot of people I talk to say used cars are not selling near as well in August as in previous months.
Below are some reasons why you may be having difficulty:
1. We have had two consecutive months of declining used car prices according to the auctions and Automotive News.
2. It's not a good plan to source your cars the same way you were in a recent month like May. Pricing is different from month to month and you can't be successful in August the same way you were successful in May.
3. It's a mistake to price your used cars like you did earlier this year because with new vehicle incentives as aggressive as they are right now, you are your own worst enemy.
4. Don't allow your used car managers to say "we are priced to market." When sales lag like this you have to be priced out in front of the market in order to create the maximum amount of traffic. Remember your used cars are bait. Each and every one is either desirable to a customer or it is not.
5. Admit that you have to adapt and adjust in your used car department.
Remember your used cars displayed on your website are a win/lose proposition.
You either have the car that a shopper is looking for or you do not. You either have it at the most completive price for the features that this car has or you do not.
It's simple math. TRAFFIC equals CONVERSIONS. CONVERSIONS equal LEADS. LEADS equal TRAFFIC. TRAFFIC equals SALES.
John Paul Strong
John Paul Strong combines his two decades of automotive marketing experience with a team of more than 140 professionals as owner and CEO of Strong Automotive.
Stay in the fast lane
Get industry updates delivered
to your inbox