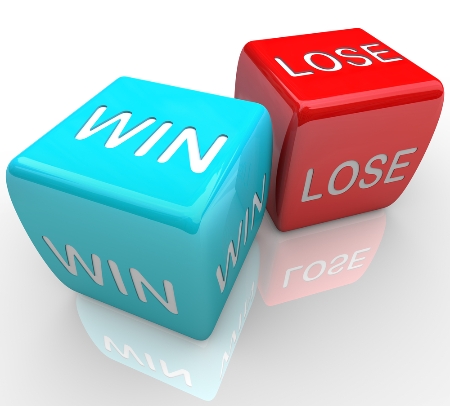 Chrysler sales jumped 20% in August, while General Motors posted a 1% drop and Ford sales were flat from a year earlier.
Nissan and Subaru led the way among Asian automakers with increases of 11.5% and 22%, respectively. Toyota was up 6.3%, Hyundai sales rose 6%, Kia, 5%, and Honda edged up 0.4%. Volkswagen, which has struggled throughout the year, posted a 3.8% decline.
Chrysler's strong performance again was led by Jeep Cherokee and Ram trucks. Jeep sales surged 49% while Ram sales rose 39%. Sales increased 4% for the Chrysler brand, while Dodge and Fiat sales tumbled 6% and 20%, respectively.
GM sales of Silverado pickups increased 13% and GMC Sierra sales rose 10%.
But Cadillac sales dropped 18% while sales increased 11.6% for Mercedes-Benz, 10.1% for Lexus and 5.5% for BMW.
Buick slipped 10%, and Chevrolet was down 1%. GMC, with sales up 10.4%, was GM's only brand to beat year-earlier levels.
Ford sold 222,174 vehicles, up 0.4%, recording its best August in eight years despite a 6% decline in fleet sales. Ford brand sales edged up 0.5% while Lincoln was down 0.6%
Source: Automotive News
John Paul Strong
John Paul Strong combines his two decades of automotive marketing experience with a team of more than 140 professionals as owner and CEO of Strong Automotive.
Stay in the fast lane
Get industry updates delivered
to your inbox