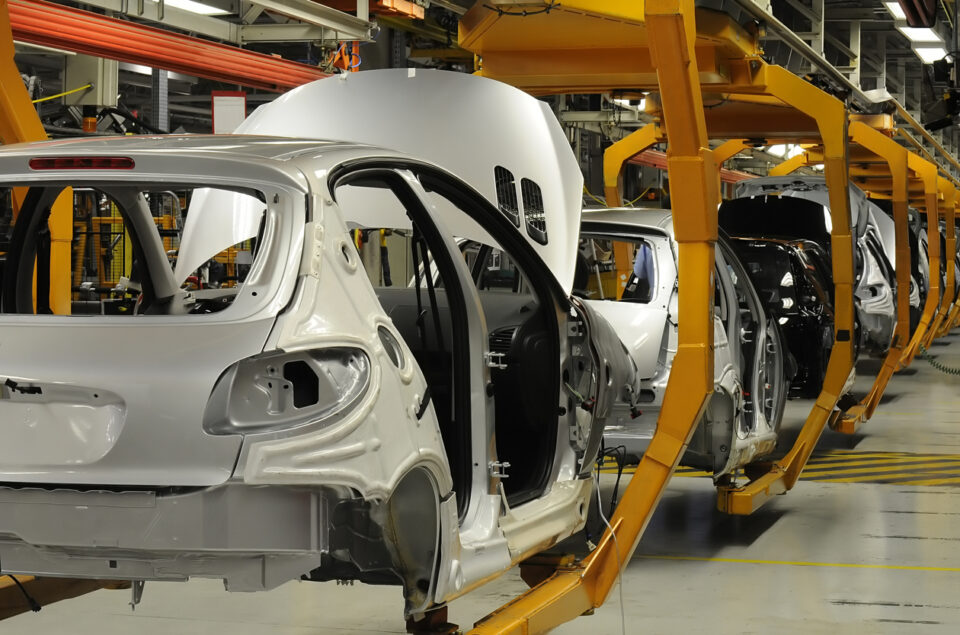 How Auto Brands Ranked on Interbrand's Top 100
Consulting firm Interbrand released its much-anticipated list of winners for the Best Global Brands in 2020. Among the top honorees were several automotive brands, recognized for their financial outlook, brand role, and brand strength. View the full list here.
#7 Toyota

#8 Mercedes-Benz

#11 BMW

#20 Honda

#36 Hyundai

#40 Tesla

#42 Ford

#44 Audi

#47 Volkswagen

#55 Porsche

#59 Nissan

#86 Kia

#93 Land Rover

#95 Mini
In-Store Car Buying Predicted to Remain More Popular Than Online
There has been a lot of speculation as to whether or not the coronavirus would transform car-buying into an online affair. According to Langley Steinert, founder and CEO of CarGurus, the vast majority of consumers will still prefer to purchase at a local dealership.
In a CarGurus survey, interest in online car-buying increased from 19% in April to 39% in June for 2020. However, Steinert predicts that only 20% of customers will want to purchase online in the end. While this may come as a relief to dealers who are not prepared to make the fully-digital jump, 20% is still a significant number.
Steinert predicts that customers in the 28 to 35 age range will be most interested in online buying, especially with safeguards like a 7-day money-back guarantee.
Toyota Returns to 94% Production Capacity
Toyota Motor North America executives announced last Thursday that production for Toyota and Lexus has resumed to nearly year-ago levels. The execs also predicted the continuing recovery would produce 14.5 million U.S. vehicle sales for the auto industry this year.
Toyota's N.A. production operations finished September at 93.7% capacity, as compared to 95.9% capacity this time last year. The plant is operating three Saturdays a month, what Toyota calls '"maximal overtime," to meet demand. Currently, dealer profitability across Toyota's U.S. network is up 32% year-over-year, setting a record number.
John Paul Strong
John Paul Strong combines his two decades of automotive marketing experience with a team of more than 140 professionals as owner and CEO of Strong Automotive Merchandising.
Stay in the fast lane
Get industry updates delivered
to your inbox