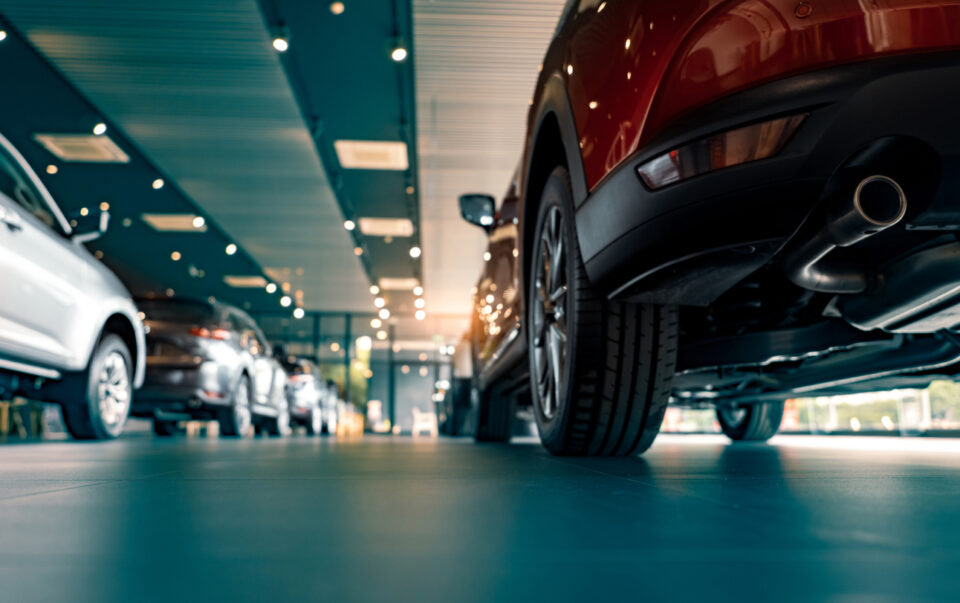 News Roundup – July 6, 2023
Car Repairs Are Taking Longer This Summer
Automotive dealers are facing challenges in getting cars repaired due to a shortage of parts and technicians, complex auto technology, and an increase in older vehicles on the road. The situation is causing frustration among customers who have to wait longer for repairs and pay higher service costs. The average repair time has increased by 65% since 2019. Factors contributing to the problem include a lack of qualified workers, insufficient tech-training programs, and the physical demands of the job. Dealerships and car companies are investing in training programs, scholarships, and other incentives to attract and retain technicians. Furthermore, car companies are focusing on improving customer service and convenience, such as offering mobile service options.
Auto Sales Defy Forecasts
Major automakers, such as GM and Honda, have reported double-digit growth in U.S. sales for the first half of the year. Tesla and Rivian also saw strong global deliveries, leading to a rise in their shares. However, Jeep maker Stellantis and Toyota experienced a 1% drop in U.S. sales. The average price paid for new vehicles rose by 3%, reaching around $46,000 in June. Despite expectations of deeper discounts, automakers have only slightly increased consumer incentives. High prices may dampen buyers' enthusiasm in the coming months, but the increase in sales has boosted automakers' profits. As production improves and inventories rebuild, dealers and automakers are likely to offer more discounts and promotional financing plans.
Record Number of Car Buyers Pay $1K+ Monthly
The cost of financing a new car is reaching new heights, with nearly one-fifth of new-car buyers paying $1,000 or more per month, the highest percentage ever recorded. The average monthly car payment has risen to $733, and borrowing costs are also increasing. The shortage of new-vehicle inventory has contributed to high prices, with many dealerships charging above sticker price. The shortage began with a lack of semiconductor chips, which was followed by transportation problems, including a shortage of rail cars. The rise in monthly payments and interest rates presents challenges for consumers, presenting dealerships with an opportunity to help buyers find the right car for their financial situation.
John Paul Strong
John Paul Strong combines his two decades of automotive marketing experience with a team of more than 140 professionals as owner and CEO of Strong Automotive Merchandising.
Stay in the fast lane
Get industry updates delivered
to your inbox