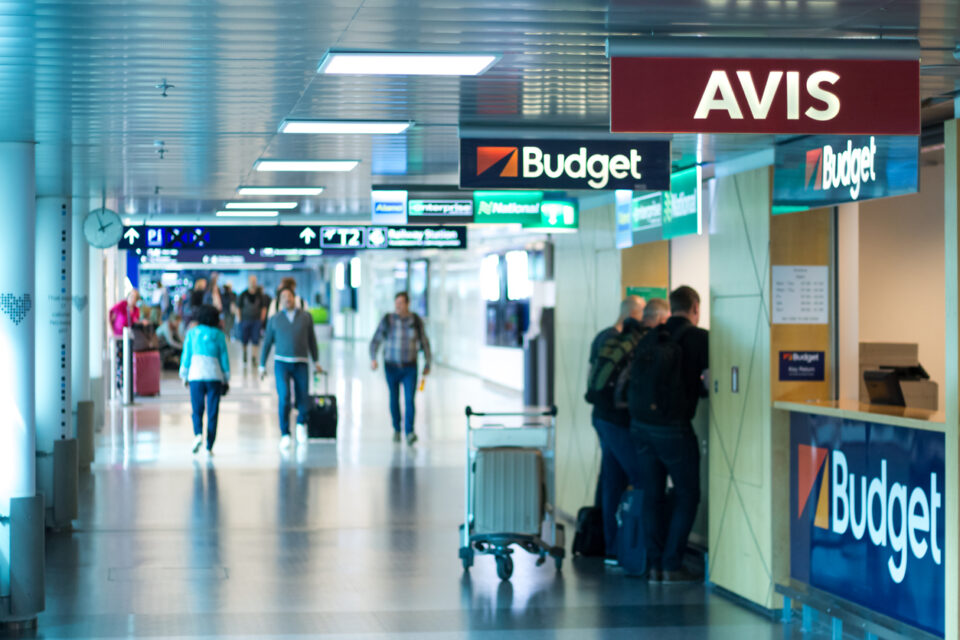 Detroit 3 Post Their Best Profits in Decades
Not only have auto manufacturers weathered the storm of 2020, but many are also posting near-record profits and growth.
General Motors reported an adjusted operating profit of $5.3 billion for the three months through September. This gives GM a profit margin of 14.9%, a figure almost unheard of in the auto industry. Fiat Chrysler's Q3 profits of $2.7 billion are its highest to date. Ford also released impressive numbers last week, coming in only slightly behind FCA.
Profits are expected to normalize in the current period, yet revenue could remain strong. The WSJ predicts that electric vehicles (EVs) will be the biggest challenge for Michigan automakers' profitability. While manufacturers have been touting EV lineups and an electrification push is expected from the White House, these automakers are at a disadvantage compared to EV startups. The Detroit 3 must balance pushing EVs without threatening the high profit margins their fossil fuel vehicles are currently bringing in.
Rental Industry Revives Amid Pandemic
Vehicle rental companies, like the now-bankrupt Hertz, were struck particularly hard during the spring shutdown. Now, thanks to rising used car prices and more people looking to travel by car, Enterprise and Avis report sharp increases in profits.
Used car prices affect rental companies since they regularly sell off portions of their fleets. Avis reported that used prices, along with travelers choosing rentals over flights, helped create a net profit of $45 million in the third quarter, reversing losses in the first half of the year.
Both Avis and Enterprise announced plans to resume buying vehicles to update their fleets. Earlier this year, both downsized due to demand drops of nearly 60%. This is good news for vehicle manufacturers that rely on rental car companies as customers.
What's Motivating 2020's Truck Shoppers
It's no secret that pickup trucks, namely the F-150, are America's best-selling vehicles. Findings from a new study by CarGurus.com reveal even more about consumers' predilection for trucks, with nuances unique to 2020.
"According to the study, 26% of pandemic truck buyers said they hadn't intended to buy one before, yet they opted to do so. Younger shoppers helped fuel this demand, noting that trucks offered a fun escape and a way to treat themselves, and stimulus checks helped them make these purchases," said Madison Gross in the Detroit Free Press.
The study also revealed the following about pandemic truck buyers:
26% had not planned to get a truck; 15% changed from their plan to buy a car.
24% were more likely to be Gen Z or millennials compared with previous truck owners.
10% were more likely to live in the suburbs and 30% more likely to live in cities compared with previous truck owners.
56% purchased used and 44% purchased new.
The majority of truck owners reported that price was the biggest factor in their purchasing decision.
John Paul Strong
John Paul Strong combines his two decades of automotive marketing experience with a team of more than 140 professionals as owner and CEO of Strong Automotive Merchandising.
Stay in the fast lane
Get industry updates delivered
to your inbox