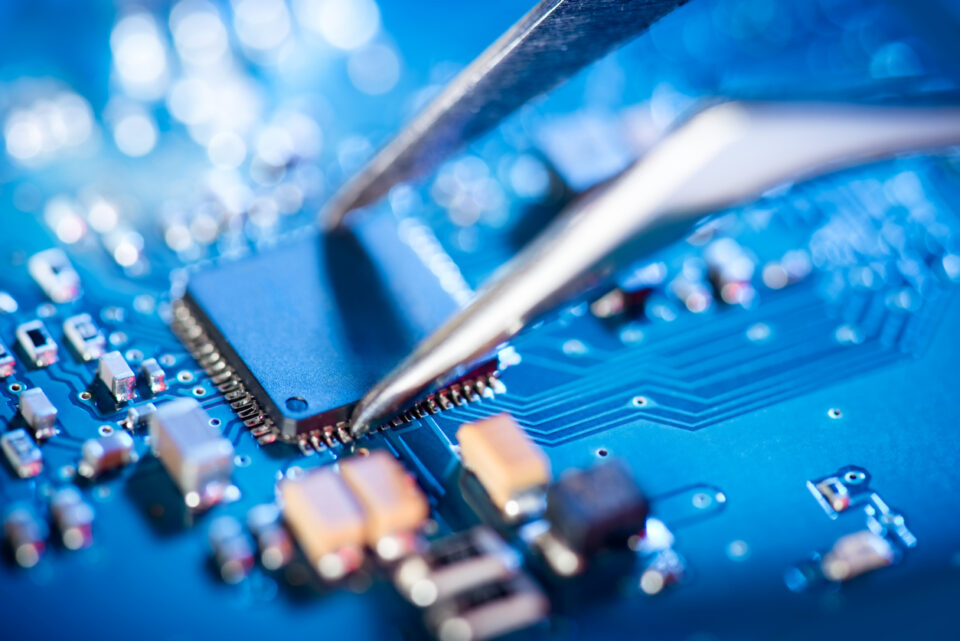 Automakers Slash Features to Save Microchips
Several car manufacturers are now leaving out high-end features to save on microchips as the semiconductor shortage continues, Automotive News reports.
Nissan is removing the navigation system from thousands of vehicles that would typically feature it. Ram has stopped offering the standard intelligent rearview mirror that monitors for blindspots in its 1500 pickups. On its Arkana crossover, Renault no longer features the oversized screen behind its steering wheel.
EV demand has increased more quickly than anticipated, playing a role in the increased demand for semiconductors in automotive manufacturing, coupled with supply chain snags. The industry is bracing for a shortage that will stretch for months instead of weeks, adjusting production accordingly.
Strong Automotive Merchandising predicts that these missing features could increase the demand for used vehicles as consumers look to get the most technology for the price.
How OTT Viewership Has Responded to the Rise of New Services
Comscore's latest streaming report shows how viewership has changed as new services hit the market and consumers become accustomed to spending more time at home.
The table above shows streaming services viewership for January 2021 from Comscore's Total Home Panel.
In addition to total viewership data, the media measurement company also breaks down streaming popularity by days of the week.
Will Contextual Targeting Replace Cookies?
As the advertising world searches for the best way to address cookies' diminishing role in the ad space, some are looking to contextual targeting.
At the Life After Cookies virtual panel, Jana Meron, SVP of data strategy at Insider, contended that a contextual ad network would be a viable alternative to the third-party cookie. Creating such a network requires algorithms to crawl a publisher's website and identify the context of its on-site content. This would allow advertisers to place ads relevant to what the consumer is reading.
Meron insists that such algorithms require human intervention to ensure their accuracy. By combining algorithmic analysis with human verification, publishers can begin building an effective contextual ad network. Meron sees this as a better alternative to requiring a reader's email address before allowing them to access content.
John Paul Strong
John Paul Strong combines his two decades of automotive marketing experience with a team of more than 140 professionals as owner and CEO of Strong Automotive.
Stay in the fast lane
Get industry updates delivered
to your inbox