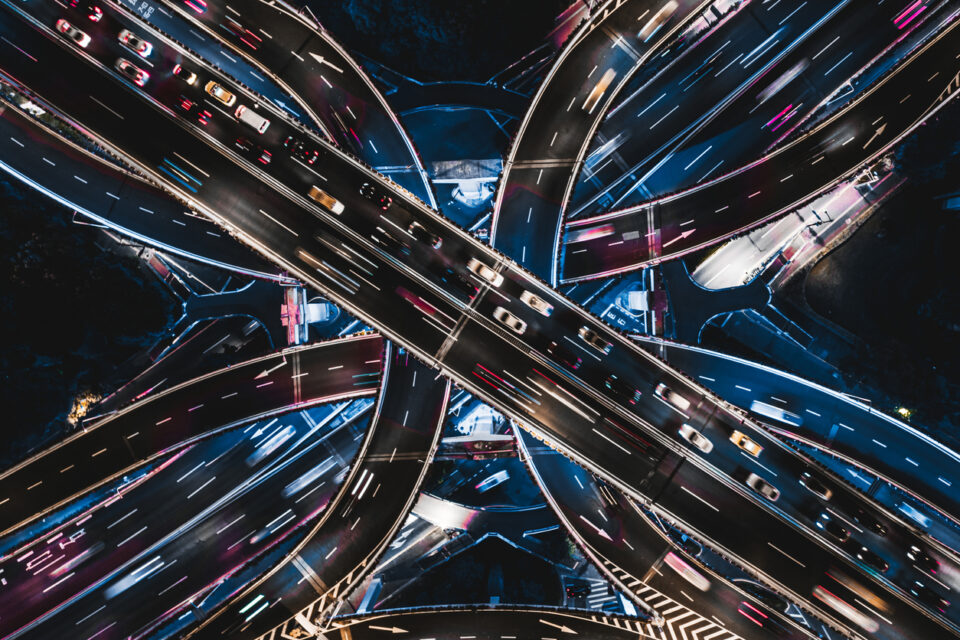 The 2022 Best Global Brands list features the top 100 brands, as ranked by management consulting group Interbrand. On the list this year are 15 automotive brands – a noteworthy feat considering the challenges the industry has surmounted over the past two years.
The 2022 list shows a historically high average valuation per brand, underscoring the growing importance of a strong brand in the marketplace. Interbrand describes the implications behind this year's list:
For the first time ever in 2022, the average brand value of a Best Global Brand has reached over $3 trillion. The overall value of the Top 100 brands has reached $3,088,930m, a 16% rise from 2021 ($2,667,524m). This year sees the fastest rate of brand value growth ever recorded, demonstrating the growing contribution a company's brand has in driving its economic success. While financial markets have shown significant swings over the last few years, the value of the world's strongest brands have steadily increased driving customer choice, loyalty and margins.
Automotive Makes the List
Of the 15 automotive brands on the list, two are in the top 10, four are in the top 20, and 15 are in the top 100.
Toyota (#6)
Mercedes-Benz (#8)
Tesla (#12)
BMW (#13)
Honda (#26)
Hyundai (#35)
Audi (#46)
Volkswagen (#48)
Ford (#50)
Porsche (#53)
Nissan (#61)
Ferrari (#75)
Kia (#87)
Land Rover (#98)
Mini (#99)
This marks the third consecutive year that Mercedes-Benz has held the #8 spot. Toyota moved from #7 to #6 in 2021 and maintained that spot this year. Both have spent the past three years in the top 10.
Marketing With a Brand
Automakers that are investing in their brands are doing so at a strategically important time. Brand loyalty among automotive shoppers has plummeted, making it all the more important for brands to reinforce connections with customers. In our January SVMS, we will cover this phenomenon in more detail and address how dealers can mitigate the brand exodus.
Keep an eye out for next month's video, and in the meantime, you can catch up on past SVMS videos on our website.
John Paul Strong
John Paul Strong combines his two decades of automotive marketing experience with a team of more than 140 professionals as owner and CEO of Strong Automotive Merchandising.
Stay in the fast lane
Get industry updates delivered
to your inbox