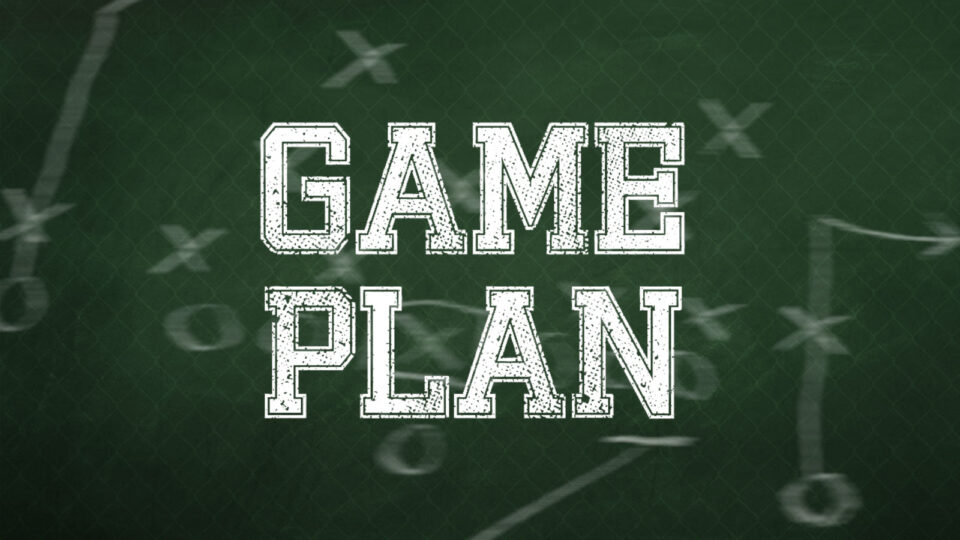 Many phone calls on Monday were from dealers asking if sales were slow everywhere. The simple and straight forward answer was yes!
There was simply no way to continue the 60 day momentum created by a robust July and August from a new vehicle sales standpoint as we rolled past Labor Day weekend and into the first weekend in September. The SAAR was the best it had been since August of 2005 and many dealers are low on new inventory and pushing offers now on 2015 models. The used car values are dropping each week and people are starting to complain about wholesale loss again which is truly a sign of a good-times market for new car sales.
There is no reason to panic. If you have a plan and are ready on all fronts your business will pick up as does the demand from buyers who are in the market or will be soon.
The only reason to panic is if you have tried to dramatically shift any area of your business in the month of September and expect to see a dramatically better result.
John Paul Strong
John Paul Strong combines his two decades of automotive marketing experience with a team of more than 140 professionals as owner and CEO of Strong Automotive.
Stay in the fast lane
Get industry updates delivered
to your inbox