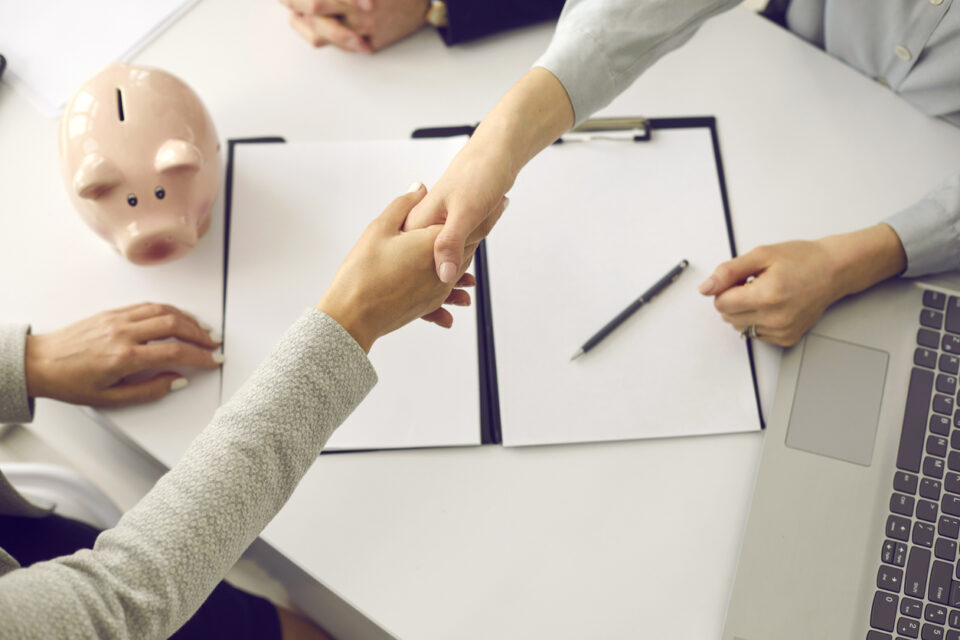 Average Down Payment for New Vehicles Breaks $6,000
Concurrent with the rise in average transaction price, new vehicle down payments are increasing at a record-breaking pace. In the latest report from Edmunds, the average down payment for a new car was $6,000, marking the first time it has climbed this high.
The average monthly new-car payment is expected to rise to $648 this quarter, with used vehicles sitting at $538. New and used cars increased from $35,040 and $23,958 in Q4 2021 to $39,340 and $30,830 in Q1 2022, respectively.
To help soften the blow, consumers are increasing their loan duration. In Q1 of 2022, the average loan duration rose from 68.2 months in the previous quarter to 70.4 months.
Pricing is expected to even out once supply and demand become more balanced, but there's no sure way to say when that will happen.
GM and Honda to Develop Affordable EVs
General Motors and Honda are working together to develop affordable electric vehicles. The companies plan to sell millions of vehicles produced from this partnership starting in 2027.
The vehicles will rely in part on the next-generation Ultium battery technology GM unveiled in 2020. The two companies will combine resources in technology, sourcing, and design. They will also work toward standardizing equipment and processes to make EVs more affordable for consumers.
"GM and Honda will share our best technology, design, and manufacturing strategies to deliver affordable and desirable EVs on a global scale, including our key markets in North America, South America, and China," GM Chair and CEO Mary Barra said in a statement.
When Will Autos Get in Gear?
Bank of America released a recent report on the status of vehicle inventory and demand. You can see the highlights below:
Our rough calculation suggests around 2.4–4.4 million units in automotive pent-up demand accumulated since the beginning of the pandemic.

The gradual easing of supply constraints should unleash demand, supporting consumer spending this year and next.

As of February 2022, new vehicle prices are up 12.4% year-over-year, and used prices by 41.2%.

We expect auto sales to rebound to 17.5 million SAAR in 2023, up nearly 20% from our forecasted 2022 levels, underpinning consumer spending next year.
John Paul Strong
John Paul Strong combines his two decades of automotive marketing experience with a team of more than 140 professionals as owner and CEO of Strong Automotive Merchandising.
Stay in the fast lane
Get industry updates delivered
to your inbox