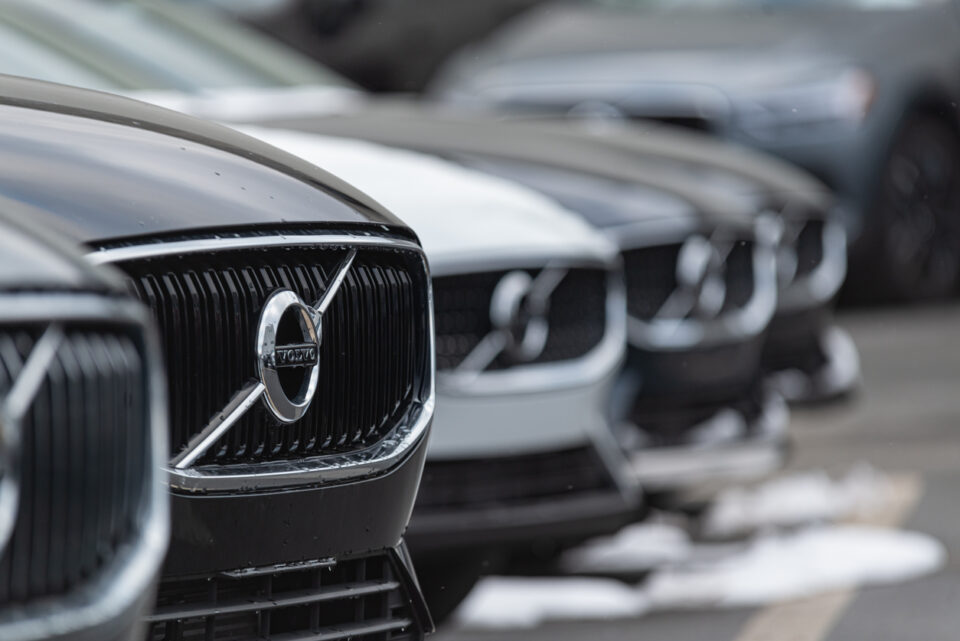 News Roundup – June 8, 2023
Take a Look at Volvo's New $35K Mini-SUV
Volvo aims to attract younger customers with its new electric vehicle (EV), the EX30, priced lower than its luxury counterparts. The EV serves as a gateway to Volvo's brand, enticing new buyers with its Swedish design, Google-powered interface, and EV expertise. The EX30 offers three powertrain options and two battery types, catering to different customer needs. The top model boasts impressive performance, with all-wheel drive and acceleration of 0 to 62 mph in 3.6 seconds. Charging is efficient, with the ability to reach 80% capacity in around 25 minutes. The interior reflects Scandinavian minimalism and offers sustainable materials. Safety features include advanced driver-assist technologies and a cyclist detection system. The EX30 is available for order in Europe, with UK deliveries expected in early 2024. For the U.S., preorders are available, but no delivery date has been set yet.
Wholesale Used-Vehicle Prices Trend Downward
Wholesale used-vehicle prices experienced some erosion in May, but there are positive signs for automotive dealers. The Manheim Used Vehicle Value Index, which tracks wholesale used-vehicle prices, declined by 2.7% in May, according to Cox Automotive. However, analysts suggest that the rate of decline might slow in the coming months. Retail used-vehicle inventory remains below last year's levels, which can support prices at auction. Despite a slight decline in retail demand, there is optimism that consumer demand will strengthen as the year progresses, especially if the U.S. economy remains stable. The availability of vehicles at specific prices or monthly payments could drive increased demand.
The Push for Auto-Safety Regulators to Move Faster
The National Highway Traffic Safety Administration (NHTSA) is failing to complete defect investigations in a timely manner, according to a government audit. The audit found that the NHTSA has exceeded its own timing guidelines for completing investigations, such as the eight-year investigation into airbag inflators made by ARC Automotive. The delay in investigations may hinder the NHTSA's ability to identify and address safety risks promptly. The report recommends that the NHTSA implement a plan to meet investigation targets and make investigative documents public for transparency. The NHTSA stated that it has already implemented most of the recommendations and is working to address safety issues more quickly. The audit findings follow previous reports highlighting the increasing length of the regulator's open investigations.
John Paul Strong
John Paul Strong combines his two decades of automotive marketing experience with a team of more than 140 professionals as owner and CEO of Strong Automotive.
Stay in the fast lane
Get industry updates delivered
to your inbox