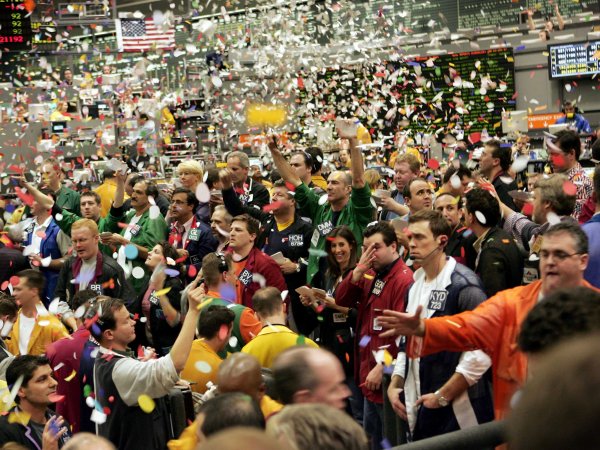 In my opinion there is very little doubt about when is the best time to buy a vehicle — it's year-end sales. With the marketing push given to Black Friday over really just the past few years, that weekend has become the official start for the holiday shopping season. It has migrated over from retail to our industry as well – great time to buy a new vehicle, and without a doubt, a great pre-owned vehicle or what I am calling the Y.E.T. – Year End Trades.
You can reach out to your social media followers by letting them know about the "best Y.E.T." that you are taking in now and will be getting in even larger numbers as the year closes out. Send an e-mail to shoppers you logged but didn't close telling them to submit their list of which pre-owned vehicles they are considering for year, make and model. For one thing, it opens a personal correspondence and you never know, their most-wanted vehicle could be the next one you trade for. And when someone tells me they are giving me "first choice", I consider myself a valued customer.
John Paul Strong
John Paul Strong combines his two decades of automotive marketing experience with a team of more than 140 professionals as owner and CEO of Strong Automotive.
Stay in the fast lane
Get industry updates delivered
to your inbox