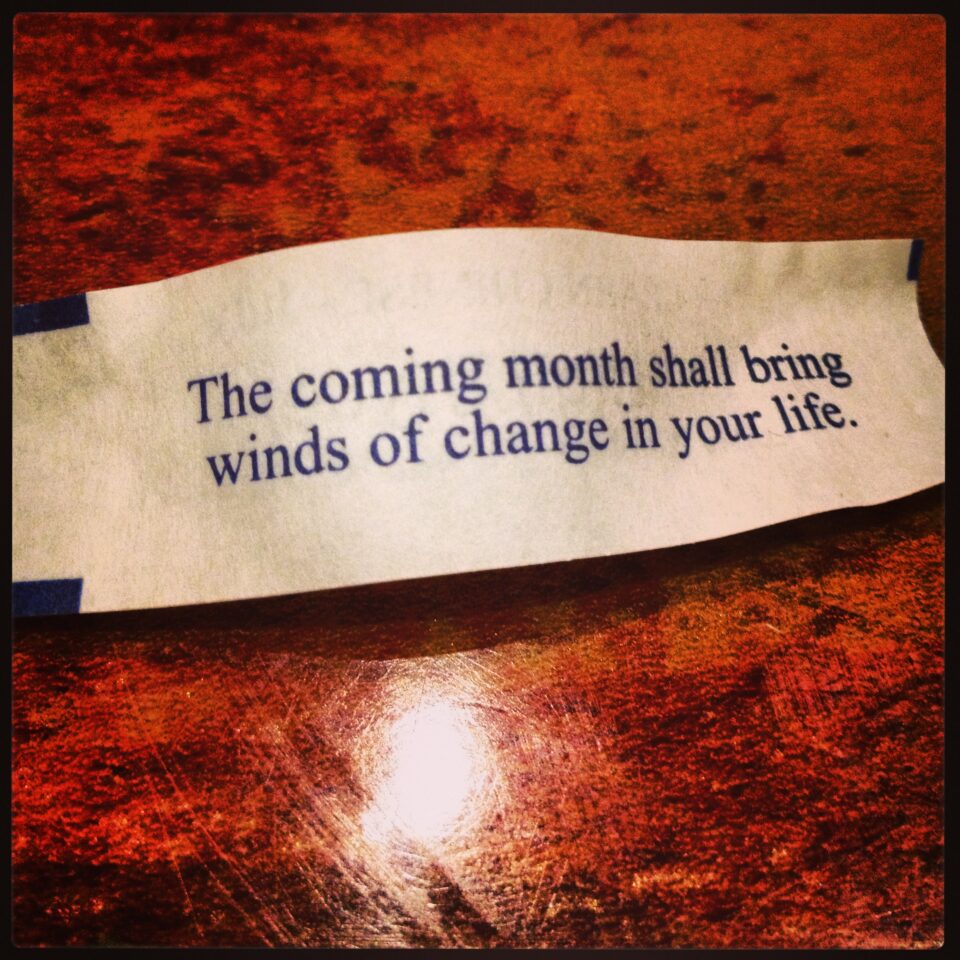 While traveling on a plane this morning to a meeting, I started thinking about what it is going to take to be successful in generating traffic for the end of the year. A couple of things seem different this year than years past, but there still is opportunity during the November and December holidays.
First, Thanksgiving is late this year falling the very last week of November with only three remaining days in the month. For most people that Friday and Saturday will probably take care of business and have enough lift from end of the month momentum combined with the holiday traffic. But if you have a limited budget I would not hold my bullets to shoot all in the final week. Even though most people don't consider November to be a robust month, this year it does have five Saturdays which bodes well for increased sales volume over the previous year.
Second, Christmas Day is on a Thursday and the month of December ends the following Wednesday. Meaning if you are a store that is closed Sunday then you have a narrow window in the week between Christmas and New Year's. This isn't the end of the world, but it does mean you need to plan your advertising, Internet budget and direct mail accordingly to make sure you capitalize on these days the right way. Also, don't rule out running media the first of January (which falls on a Thursday) through the weekend for your final year-end blitz (even though you are technically already in the New Year).
The bright side of this week is that there are two Saturdays with great potential. You have plenty of time to plan and put the proper tools in place to insure that you have a monster finish in 2014.
John Paul Strong
John Paul Strong combines his two decades of automotive marketing experience with a team of more than 140 professionals as owner and CEO of Strong Automotive.
Stay in the fast lane
Get industry updates delivered
to your inbox