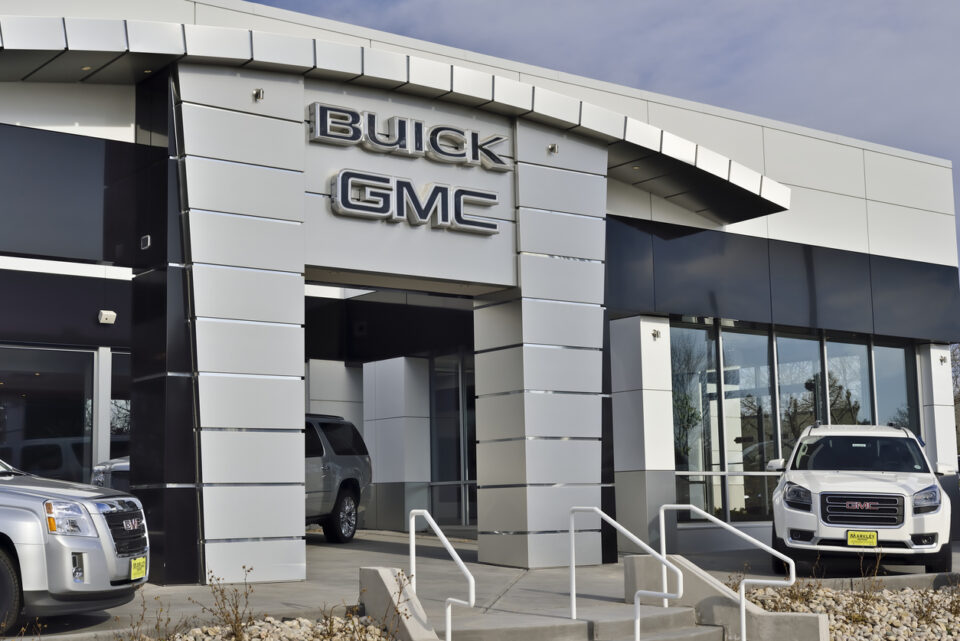 Buick Scores Top Spot in J.D. Power Study
Buick took the top spot in the 2022 J.D. Power Initial Quality Study, helping lift General Motors to an industry best showing among automakers in the closely watched annual survey, Detroit Free Press reports.
The survey's top 10 lists Buick at No. 1, followed in order by Dodge, which maintained its second-place ranking from 2021, Chevrolet, Genesis, Kia, Lexus, GMC, Cadillac, BMW, and Ford. Chrysler had the lowest ranking among nonelectric vehicle brands. Ram, which was last year's top performer, dropped 17 places.
Proposed FTC Rules Would Limit Dealer Websites and F&I
The Federal Trade Commission proposed banning F&I coverage and physical vehicle add-ons "that provide no benefit," and requiring expanded disclosure and consent on such optional products — including a list of prices online, Automotive News reports.
The notice of proposed regulations was approved by a 4-1 vote earlier this week. The agency looks to dissuade dealerships from offering products such as "nitrogen-filled tire-related products that contain no more nitrogen than naturally exists in the air." Other targets include some versions of GAP insurance and misleading pricing advertising. The regulations would also require "express, informed consent" on F&I products and add-ons, going beyond a simple signature or initial.
The FTC claims its goal with the proposed regulations is to protect consumers and encourage honest sales. For dealers, this could be a chance to bolster public trust by ensuring products are transparent and emphasizing the value they provide to customers.
GM and Ford Poised to Overtake Tesla in EV Market Share by 2025
The annual Car Wars study predicts that Tesla's 70% EV market share could fall to just 11% by 2025. The driving factor behind this forecasted decline is increased competition by automakers like GM and Ford, which Bank of America analysts predict will each hold roughly 15% of EV market share by 2025. New products like the F-150 Lightning and upcoming Chevy Silverado EV could help boost market share by about 10% on their own.
The study also predicts that 60% of new nameplates by model-year 2026 will be either fully electric or hybrid.
John Paul Strong
John Paul Strong combines his two decades of automotive marketing experience with a team of more than 140 professionals as owner and CEO of Strong Automotive.
Stay in the fast lane
Get industry updates delivered
to your inbox