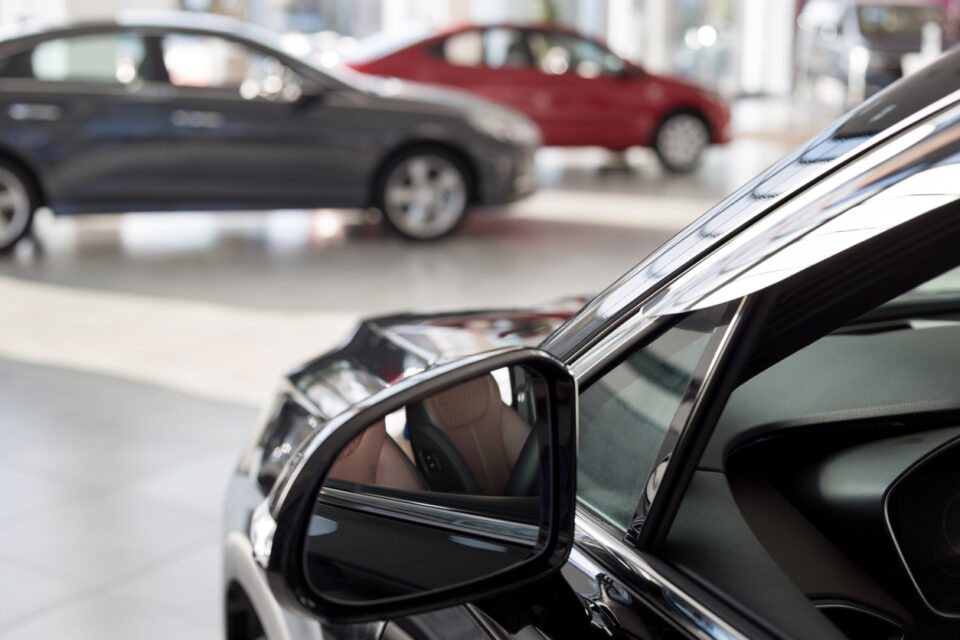 Nearly 1 in 5 Cadillac Dealers Take Buyout
In preparation for a growing line of electric vehicles (EVs), GM has given Cadillac dealers a choice: either upgrade their facilities to accommodate EVs or accept a buyout. Nearly 17% of Cadillac's 880 U.S. dealers chose the latter, due in part to the roughly $200,000 price tag that comes with retrofitting a dealership for EV sales.
The required upgrades include the charging stations and repair tools necessary for the growing number of EVs Cadillac has planned. Dealers who opted for the buyout received amounts ranging from $300,000 to more than $1 million, according to the Wall Street Journal. Most dealers who chose to exit the Cadillac franchise own dealerships for GM's other brands – Chevrolet, Buick, and GMC.
The results of the buyout show that there is some reticence among dealers concerning consumer adoption of EVs. However, the industry is showing no signs of slowing down in terms of electrification.
Toyota Grabs Market Share for Sedans and Coupes
While many domestic brands are shifting focus away from sedans and coupes, Toyota is moving full-steam ahead with this shrinking market.
"We're gobbling up car share right now," Bob Carter, head of sales for Toyota Motor North America, told Automotive News.
U.S. brands have shifted to focus on the high demand for SUVs and crossovers, with pickups even outselling sedans from time to time. Cars represented over half of all U.S. vehicle sales in 2013, but with demand shrinking, they have become the near-exclusive domain of Asian nameplates. If a new generation of buyers prefers cars over larger vehicles, U.S. brands won't have much to compete with.
In short, Toyota is doing today what it did with the Tacoma a decade ago. When domestic brands abandoned the midsize pickup market, Toyota kept going. Even today, Tacoma has more than double the market share of its next-largest competitor.
GM Adds Self-Driving Tech to Sierra Pickup
In a jump for autonomous driving technology, GM has announced plans to add GM's hands-free driver-assist tech to the new GMC Sierra. It will be the first pickup to receive this upgrade.
The company's Super Cruise, a semi-autonomous highway driver assist technology, launches on the Sierra 1500 Denali in late model year 2022. The latest version of Super Cruise allows hands-free driving while towing.
Super Cruise works with varying lengths and loads. It combines the driver's attention with LiDAR map data, cameras, sensors, and GPS. Like other semi-autonomous systems, Super Cruise uses eye-tracking to monitor the driver's attention. Should the driver look away from the road for too long, the system will issue an alert to refocus attention.
While GM has yet to announce the enhanced Super Cruise for the Chevrolet Silverado, many expect it. The automaker has already shared plans to expand the cruise tech to 22 vehicles by 2023, including 10 by next year.
John Paul Strong
John Paul Strong combines his two decades of automotive marketing experience with a team of more than 140 professionals as owner and CEO of Strong Automotive Merchandising.
Stay in the fast lane
Get industry updates delivered
to your inbox