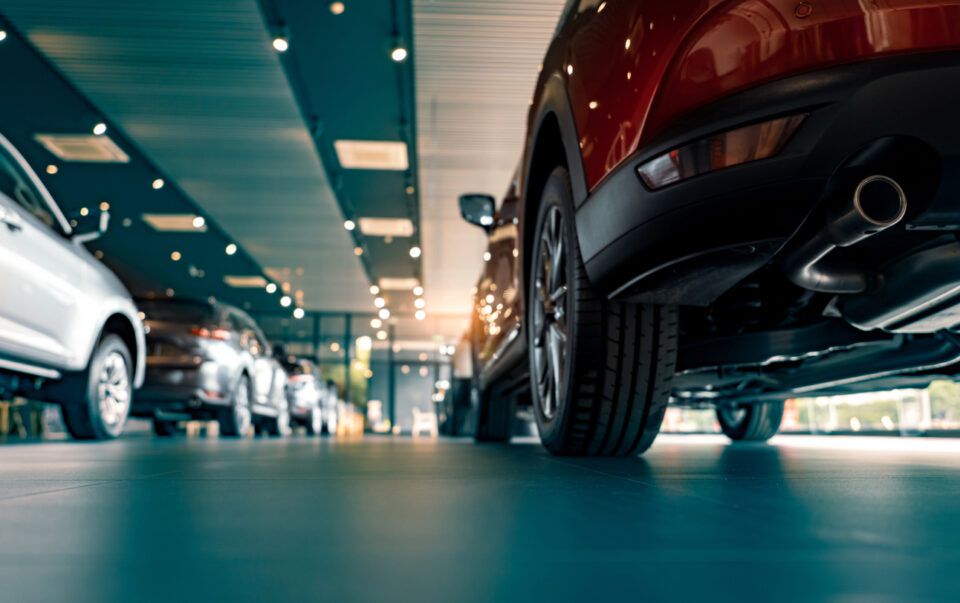 Car and Driver recently released its 2023 Editors' Choice winners for the best cars, crossovers, SUVs, trucks, and electric vehicles on the market. While it's nice for automakers to have a vehicle included among the winning vehicles, dealerships can extract a deeper lesson by examining how the list can affect their marketing and advertising.
We'll first take a look at the top 10 lists for cars, trucks, and SUVs.
Ten Best Cars
BMW i4
Cadillac CT4-V Blackwing
Cadillac CT5-V Blackwing
Chevrolet Corvette
Honda Accord
Honda Civic
Porsche 718 Boxster/Cayman
Subaru BRZ and Toyota GR86
Toyota GR Corolla
Toyota GR Supra
Ten Best Trucks & SUVs
Ford Bronco
Ford Maverick
Genesis GV70
Honda CR-V
Hyundai Ioniq 5
Kia EV6
Kia Telluride
Porsche Macan
Ram 1500
Rivian R1T
The Big Picture
The Editors' Choice winners are instructive because they allow dealers deeper insight into what consumers really value. As you pay close attention to these lists, patterns can emerge. When a previous award winner falls from the list, it may be a sign of the vehicle aging in comparison to newer or redesigned models. If a redesign isn't on the horizon for that particular model, it may be time to shift in the short term to expend advertising effort (and dollars) to push a different vehicle.
Advertising and marketing efforts yield their best results when informed by data, and lists like this provide a unique insight into what professional reviewers value in a vehicle. Maintaining fresh insights about inventory that's in high demand can help businesses stay relevant to consumers.
Bear in mind that these lists aren't just about the models that you sell. Sometimes they're effective at simply letting you see how reviewers value what your competition is doing.
Maximize Sales
Strong Automotive Merchandising specializes in using data-driven marketing and advertising to drive traffic to dealerships. We find the right advertising strategies for our clients and customize a plan that works for you. When you're ready to let someone else do the hard work of media buying, SEO content writing, or building a direct contact outreach plan, come talk to us.
John Paul Strong
John Paul Strong combines his two decades of automotive marketing experience with a team of more than 140 professionals as owner and CEO of Strong Automotive Merchandising.
Stay in the fast lane
Get industry updates delivered
to your inbox