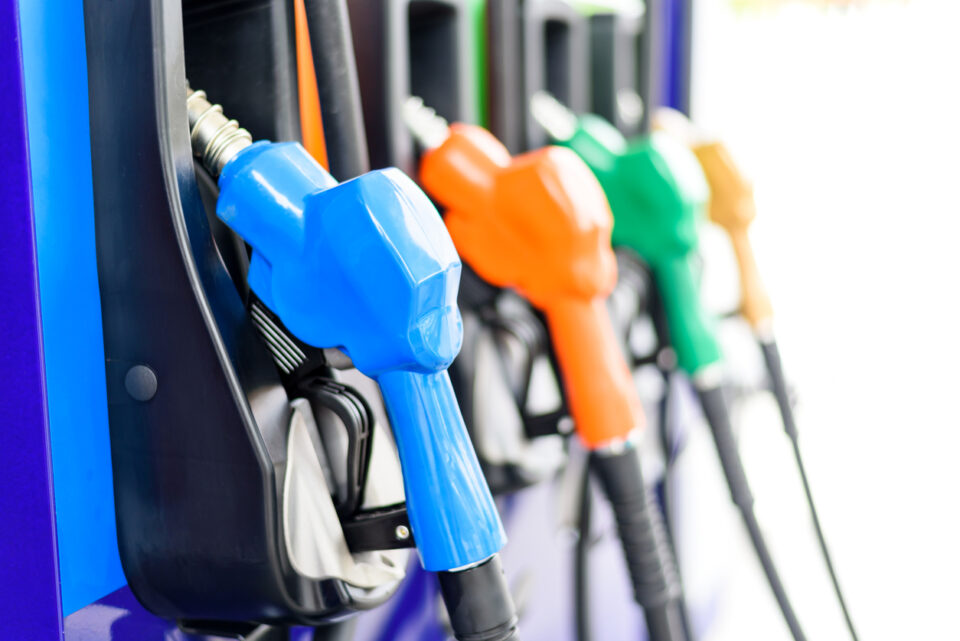 Fuel Prices Likely to Remain Low
According to a report from the American Automobile Association (AAA), the unusually low average fuel price of $2.15 per gallon that Americans saw during the summer season is unlikely to rise this year.
Prices are typically higher between Memorial Day and Labor Day because of increased travel. However, less travel due to COVID-19, along with a greater number of remote workers, has driven down the demand for oil. Prices may fall even lower during the fall and winter months, as demand normally eases up after summer.
The $2.15 price is the cheapest summertime cost for gasoline since 2004. The 2019 average was $2.85. The suppressed prices could impact EV adoption, making it more affordable to purchase gasoline-powered vehicles than their more expensive electric counterparts.
Car Prices Set Records, Even With Sales Down 20 Percent
Contrary to what takes place during most shutdowns, vehicle prices have climbed to record highs thanks to a combination of limited stock, low gas prices, and cheap financing.
For August, the average final sales price of a new vehicle was $35,420, the highest on record. More buyers prefer larger SUVs and trucks – representing 70 percent of automotive retail transactions – which come with heftier price tags. Longer-term loans have made monthly payments more affordable for customers.
The auto industry is seeing a trend similar to that of the housing market, where low interest rates and a shortage of inventory have increased prices. However, the pool of potential buyers has shrunk. Vehicle sales were down 19.8 percent in August. Buyers with smaller budgets, such as younger consumers, are getting priced out as manufacturers move away from cheaper sedans to more profitable – and more expensive – SUVs and trucks.
As with other industries during the pandemic, trends are showing that consumers who have money have plenty of it to spend, including on more expensive vehicles. Consumers at the lower end of the income scale are being most affected by job losses and higher prices.
Wholesale Prices Have Begun to Normalize
Manheim reports that wholesale used vehicle prices decreased by 0.9 percent in mid-September. While prices are still 16 percent higher than in Sept. 2019, a halt in price jumps is good news for the industry. So far, 2020 has seen double-digit increases in wholesale prices from month to month.
Manheim also reports that used retail supply is back to a near-normal level at 43 days. Used vehicle supply through auction sites like ADESA and Manheim are currently higher than normal. The seven-day average, typically 23 days, is currently at 27 days.
Pick-up trucks remain the most sought-after at auctions, sporting a price tag that is 27 percent higher this month versus Sept. 2019.
John Paul Strong
John Paul Strong combines his two decades of automotive marketing experience with a team of more than 140 professionals as owner and CEO of Strong Automotive.
Stay in the fast lane
Get industry updates delivered
to your inbox