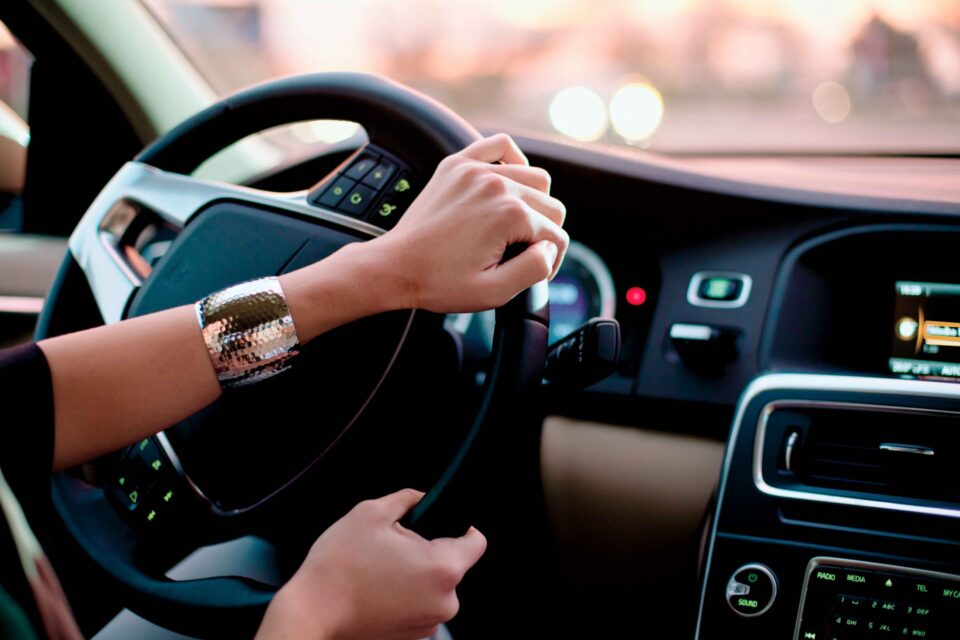 This story from B-Metro's Cherri Ellis is one any driver can relate to.
Read an excerpt below from her article in the March issue entitled "Here In My Car", then click here for the full story.
I love to drive my car. I do not love to drive it when there are other people in it, as I find their jittery feedback annoying. But when I am alone, I am in my sanctuary, my office, my panic room, my carriage. Your car is where you transition from yourself to one of your representatives, your various selves, those moments of transportation changing who you are as well as where you are. Your car sees the real you. You might park at the office and send in a professional, but you are someone else completely turning into your mother's driveway.
John Paul Strong
John Paul Strong combines his two decades of automotive marketing experience with a team of more than 140 professionals as owner and CEO of Strong Automotive Merchandising.
Stay in the fast lane
Get industry updates delivered
to your inbox