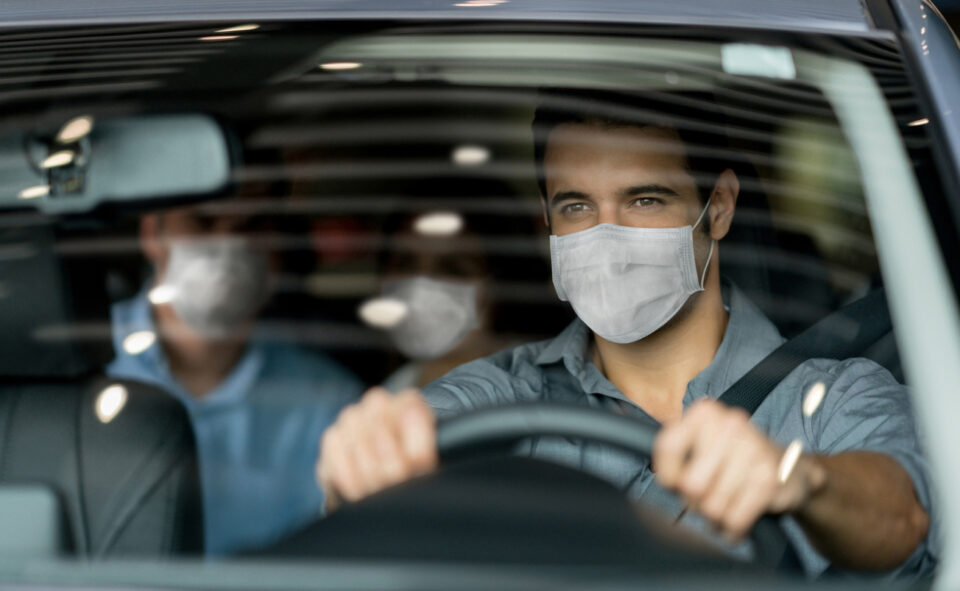 Average Listing Price Breaks $40,000, New Inventory Stabilizes
In a report released last week, Cox Automotive revealed that new-vehicle inventory is stabilizing at 3 million with an average 70 days' supply and average listing price of $40,684.
This time last year, new-vehicle inventory was at 3.59 million vehicles. One factor influencing the lower amount of new vehicles in 2021 is a shortage of computer chips.
Luxury brands are seeing a lower days' supply, with Mercedes-Benz at 44 and Lexus at 33. The highest is Fiat at 149. The report noted that available supply has been rising, but so have sales – a combination that keeps the days' supply stable.
16 Million New Car Sales in 2021, According to TrueCar
TrueCar forecasts a 10% industry-wide increase in light vehicle sales for 2021. The 16 million unit prediction represents a healthy increase over 2020's suppressed performance.
Limiting factors include the semiconductor shortage, COVID-19, and political changes. Whether these outside influences have a short-term or long-term effect on yearly sales is yet to be determined.
The Federal Reserve has indicated that interest rates will stay low, allowing customers to take advantage of cheaper financing. The K-shaped recovery that the economy is experiencing means higher-income buyers have been less affected by the pandemic and continue to trend toward higher-priced vehicle purchases.
CarMax Introduces Longer Test Drive and Return Windows
The used-car chain CarMax is taking steps to stay competitive with franchised and used-only dealerships. CarMax customers can now take advantage of a 24-hour test drive prior to the sale. The money-back-guarantee has been extended from seven days to 30 days.
The move will put CarMax into competitive territory compared to rivals like Carvana, which still offers a seven-day return policy. AutoNation has a five-day return policy on used cars. In addition to test drives and returns, CarMax offers a 90-day/4,000-mile limited warranty.
John Paul Strong
John Paul Strong combines his two decades of automotive marketing experience with a team of more than 140 professionals as owner and CEO of Strong Automotive.
Stay in the fast lane
Get industry updates delivered
to your inbox