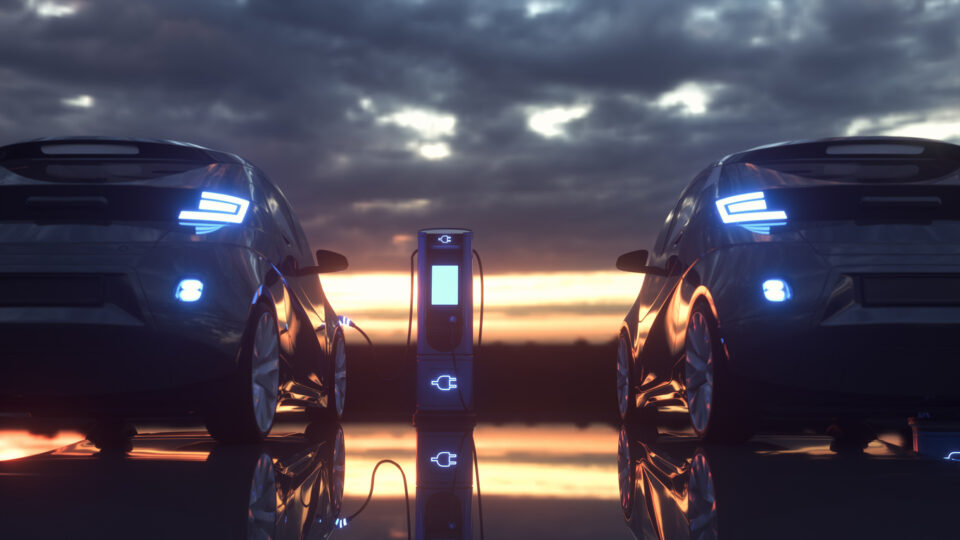 CarMax Exits the New Car Business
National auto retailer CarMax has officially left the new car sales market with the closing of its last new vehicle lot in Wisconsin. The company sold its final new car location, CarMax of Kenosha Toyota, to Rydell Co. at the end of September. Earlier this year, CarMax announced that it would move on from the new car business to focus on its used vehicle enterprise, in line with a larger auto retailer trend as new vehicle inventory is still hard to come by.
The shift began long before 2020 production delays, however, as CarMax started turning its focus from new to used inventory in 2003. Just three years later, there were only six new vehicle CarMax locations in the U.S. Only two remained at the start of 2021.
What Does "Carbon Neutral" Mean for Dealerships?
In June, Volvo offshoot Polestar announced its goal to produce a fully carbon-neutral vehicle by 2030. The car, the Polestar 0, would not only generate no CO2 during its operation but also during the manufacturing process. Various other makers, including General Motors and Volkswagen, have also pledged to develop their own carbon-neutral manufacturing means as well. In 2016, GM shared plans for 100 percent renewable energy operations by 2050, and late last month, the company announced that it was five years ahead of schedule.
This emphasis on sustainability resonates with car shoppers, and a 2020 Consumer Reports survey shows that seven out of every 10 American drivers would be interested in purchasing an electric vehicle. With electric makers touting longer charge distances, and as charging stations become more common across the country, drivers are responding to the electric market's increased appeal. Dealers in turn can stock their lots with more electric options to provide carbon-conscious shoppers with the EVs that they're looking for.
Car Shoppers Face Low Inventory and Higher Prices
It's no secret that dealers' lots are unusually sparse this year. The inventory shortage has frustrated some shoppers, and some may opt to wait out the supply scarcity until production rebounds. Major manufacturers recently reported their third-quarter U.S. sales, totaling around 3.4 million.
However, with fewer cars to sell, dealers have raised prices at or above MSRP on existing inventory, requiring shoppers to dig deeper whether they want a new or pre-owned model. The most recent average transaction price (ATP) reported by Kelley Blue Book is over $45,000. This varies by manufacturer, with GM's ATP topping $50,000. While some of this is due to inventory constraints, customers are also shifting toward higher-priced models like pickups and SUVs.
John Paul Strong
John Paul Strong combines his two decades of automotive marketing experience with a team of more than 140 professionals as owner and CEO of Strong Automotive Merchandising.
Stay in the fast lane
Get industry updates delivered
to your inbox