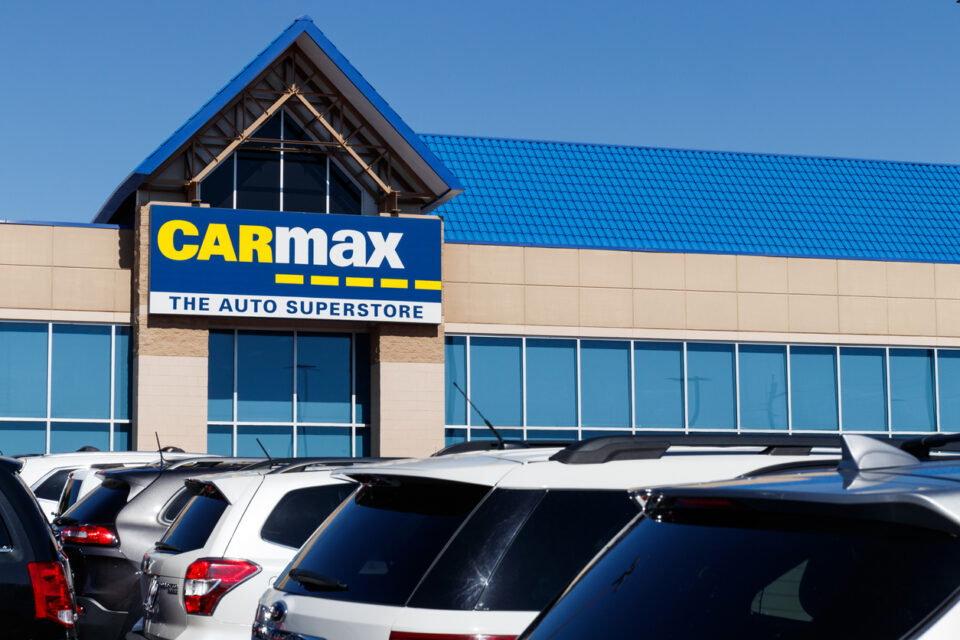 iOS 15 – Apple vs. Facebook on Ad Tracking
The latest version of Apple's iOS, released Sept. 20, brought the spotlight back to the tech company's clash with Facebook and other digital advertisers.
When iOS 14.5 was released last spring, Apple began requiring apps to obtain a user's permission before tracking their online activity. Facebook is among the update's most outspoken critics, recently claiming the change has caused underreporting of website conversions by about 15%.
From an automotive marketing perspective, most social media spending is not sent to 3rd-party affiliate sites. This means customer data stays on Facebook and Instagram, allowing it to pass through without Apple's interference. Facebook has also been working feverishly to better implement its Conversions API, a system that lets advertisers track conversions despite Apple's limitations.
CarMax Reports Record Q2 Revenue
Net revenue for CarMax climbed 49% to $8 billion in the second quarter of 2021. Total vehicle sales grew 20%, with retail used up 6.7% and wholesale up a record 41%.
CarMax attributes the growth to its omnichannel retail efforts, in particular its instant cash-offer tool. CEO Bill Nash stated that the company already purchased more than 350,000 cars from consumers online, just six months after launching its digital instant appraisal tool.
Conventional Mobility Has Regained Popularity
Cox Automotive's 2021 Evolution of Mobility Report sheds light on the evolving transportation preferences of Americans. The report revealed that, in the past six months, 78% of urbanites have driven their own vehicle. This number increased from 67% in 2018.
In the next five years, the average number of vehicles per household is expected to climb from 1.2 to 1.7, representing a dramatic jump. Six out of ten respondents view car ownership as more cost-effective than ride-hailing, car sharing, and car subscriptions. More than 75% agree ownership is more convenient and practical.
In the future, car subscriptions are poised to grow more than ride-hailing or car-sharing, with about 10% of future car shoppers saying they'll consider a subscription the next time they're in the market.
John Paul Strong
John Paul Strong combines his two decades of automotive marketing experience with a team of more than 140 professionals as owner and CEO of Strong Automotive Merchandising.
Stay in the fast lane
Get industry updates delivered
to your inbox