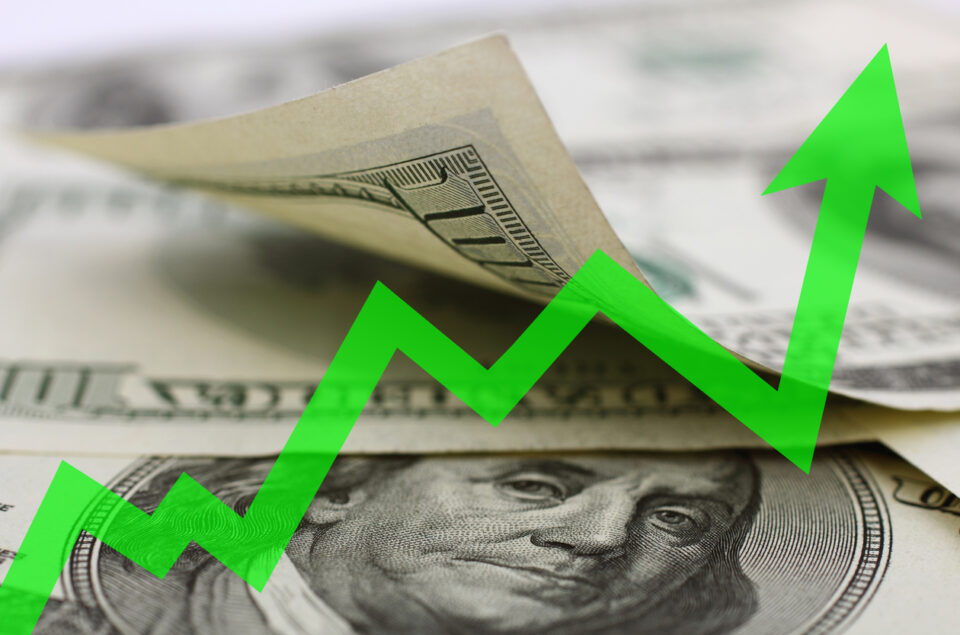 Majority of Cars Sell At or Above MSRP
The number of new vehicles sold at or above the sticker price was nearly 87% this past November. That figure is up from 75% of transactions in June, and well above the pre-pandemic average of 36%.
In addition to upcharges for vehicle accessories and packages, some dealers are adding "market adjustments" next to the window sticker price. Some dealers have raised prices to cover the lower volume of vehicles being sold due to scant inventory. Others cite the law of supply and demand for pricing justification, while some use the higher pricing to filter out one-time customers who may travel long distances to secure a vehicle they can't find elsewhere.
Vehicles are on a dealer's lot for an average of 19 days currently, compared to 48 days this time last year. The average transaction price has hovered around $44,000 for the past two months, up $10,000 from the pre-pandemic average. Analysts foresee pent-up demand continuing even once supply kinks have been resolved.
Toyota to Build a Record 800K Vehicles in January
To make up for missed production, Toyota will build 800,000 vehicles globally this January. This represents an increase of 60,000 from the number of vehicles built in January 2021. The new January forecast sets a record for the month.
"We will continue to maintain our production forecast of the 9 million unit level for the fiscal year," which goes through March 31, 2022, Toyota stated in a press release this week.
Study: Keeping Ad Budgets Boosts Dealer Sales Activity
A study published in Wards Auto revealed that dealers who continued to spend on advertising, despite lack of vehicle inventory, grew their market share. Those who cut back ad spending lost sales.
The data shows that between March and August 2021, dealers who decreased their advertising spending between 50% and 89% saw their sales volume drop 28%. Conversely, those who increased ad spend by just 9% saw their sales dip only 9%. Tier 3 dealers can benefit from national advertising campaigns running now by supplementing them with local advertising.
John Paul Strong
John Paul Strong combines his two decades of automotive marketing experience with a team of more than 140 professionals as owner and CEO of Strong Automotive Merchandising.
Stay in the fast lane
Get industry updates delivered
to your inbox