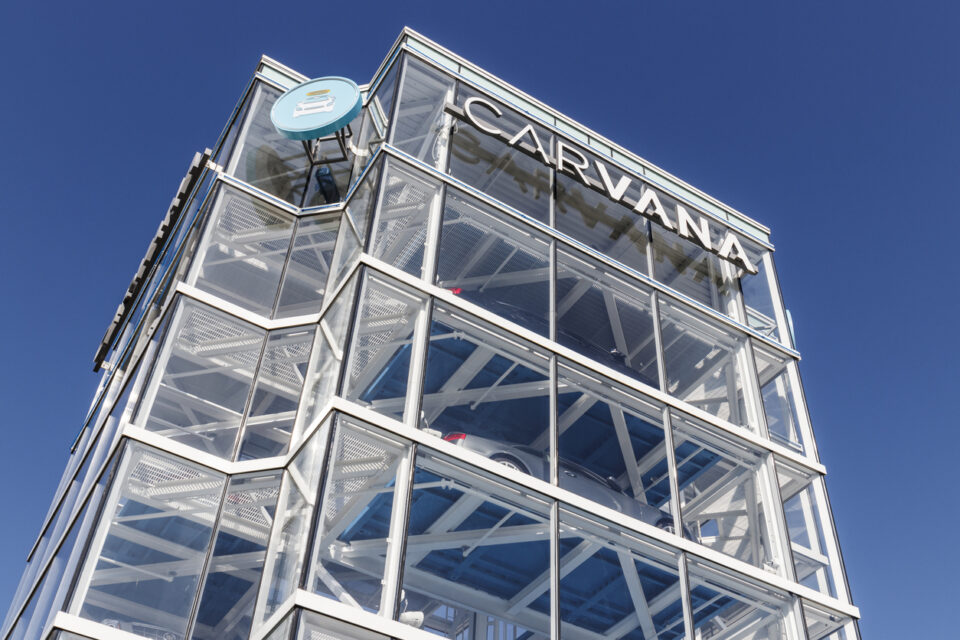 Carvana Buys a Car from Someone Every 2.5 Minutes
In its Online Car Buyer Report, Carvana reported selling 244,000 vehicles in 2020 – roughly one car every 2.2 minutes, on average. Perhaps even more importantly, Carvana purchased a car from a customer every 2.5 minutes, totaling 203,000 purchased vehicles in 2020. The online dealer compared this to buying or selling a car in the time it takes to brush your teeth.
While some dealers have turned to online marketplaces like Facebook to secure used inventory amidst shrinking supply, Carvana's strategy has been to purchase directly from its customers. More often than not, franchised dealers see similar benefits from buying customer-acquired vehicles.
In Q3 of 2020, Carvana bought more cars than it sold. However, it was limited by its reconditioning abilities. In response, Carvana opened four reconditioning centers in 2020 and plans to add another this year, and eight more in 2022.
This news shows that the hunt for quality used-car inventory will not get any easier. Dealers should focus on purchasing directly from their customers. STRONG's direct mail buy-back campaigns mine equity records and source KBB values to do just that.
Vizio Goes Public, Highlights Ad Streaming Platform
Last week, TV-maker Vizio launched its initial public offering (IPO) at $21 per share. The company was banking on expanding its streaming TV and digital advertising services, but it appears investors may need more convincing. Shares closed 9% below the IPO on launch day.
Vizio is counting on marketers' shift to streaming video advertising. It offers ads via its own platform within apps on SmartCast along with ads on its built-in free streaming services. Vizio noted that the profit margin for ads was 76% in 2020, versus 10% for the devices it sells.
Vizio may be onto something, with ad spending on internet-connected TVs projected to total $13.4 billion this year, up from $9.03 billion in 2020. However, Vizio still has many big-name competitors in the streaming marketplace.
Direct-to-Consumer Car Sales Disputed in Illinois Court
Two auto dealer associations have filed a lawsuit in Illinois against the Secretary of State and two carmakers. The suit comes amid disagreements on how well state laws regarding auto sales regulations have been enforced, particularly for direct-to-consumer sales.
According to the plaintiffs, Rivian Automotive Inc. and Lucid USA Inc. have violated a state law requiring new cars to be sold through licensed franchised dealers rather than directly from manufacturers. The dealer groups contend that they are not against new market entrants; rather, they ask that the law be fairly enforced and that Rivian and Lucid franchise a dealer.
John Paul Strong
John Paul Strong combines his two decades of automotive marketing experience with a team of more than 140 professionals as owner and CEO of Strong Automotive.
Stay in the fast lane
Get industry updates delivered
to your inbox