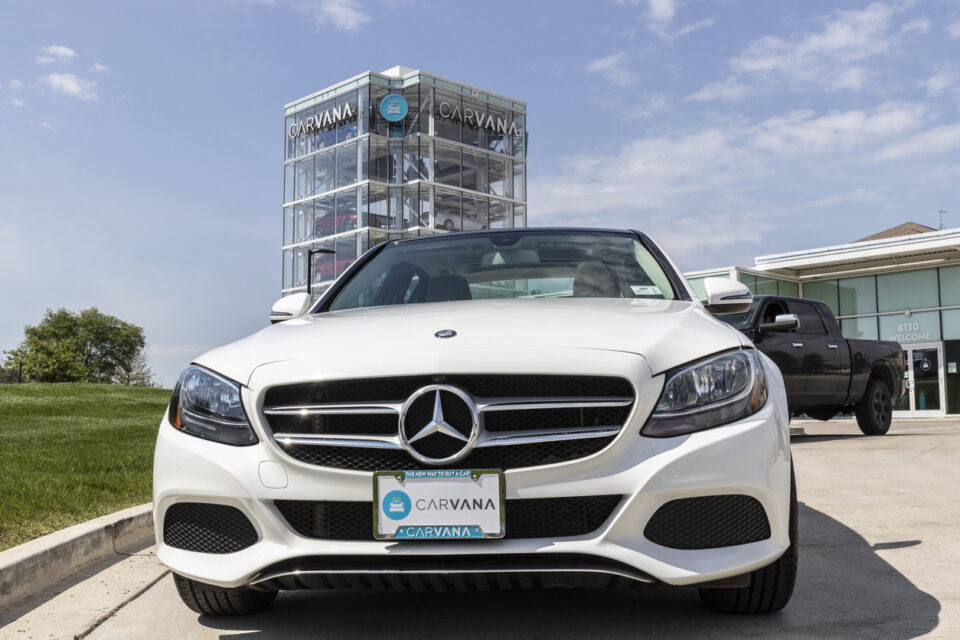 Carvana launched just 10 years ago. At that time, it was selling 10 cars per month. Fast-forward to 2021, and the company has sold its 1-millionth car.
Traditional auto dealers are no stranger to Carvana's massive growth over the past decade. There's much to be learned from Carvana's strategy. And while an online-only platform and a traditional dealership are two very different places, dealers can take inspiration for their own marketing strategies by examining Carvana's success.
Take YouTube, for example.
"For brand awareness, we've had major success with YouTube, which allows us to reach people in a targeted and measurable way, and to test and iterate with new creative. So far, we've created more than 15 made-for-YouTube videos, which have been viewed more than 55 million times. Beyond its massive reach, YouTube has helped us effectively reach specific audiences, like people researching used cars, and drive them to our website." – Carvana founder Ernie Garcia.
Check out the video below for more on Carvana's reimagining of the automotive experience:
John Paul Strong
John Paul Strong combines his two decades of automotive marketing experience with a team of more than 140 professionals as owner and CEO of Strong Automotive Merchandising.
Stay in the fast lane
Get industry updates delivered
to your inbox