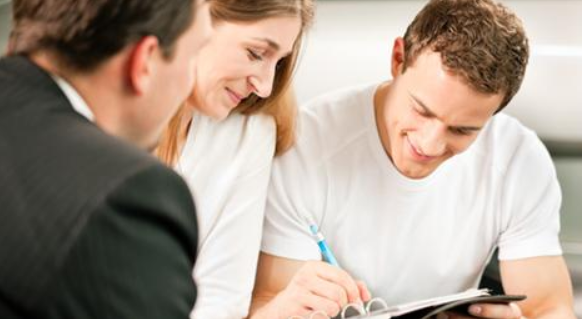 Who is your market and what are their preferences? It applies to every business, but a recent article in Auto Remarketing discussed a trending situation where experts predicted that Gen Y [the Millennials] would find Certified Pre-Owned vehicles as a preferred segment. The article referred to an Edmunds.com study from earlier this year which stated if a person 35 or older purchased a vehicle from a dealership, there was a 68% chance the vehicle was used; if the Gen Y age group [18 to 34 in 2015] purchased from you, there was a 78 percent chance it was used.
As more dealerships market their Certified Pre-Owned vehicles whether through a factory program or in-store certification, the digital skill with which the vehicles are presented becomes even more important – social media is the millennial's preference. But even more interesting, the Gen Y's were seemingly content to purchase a CPO-vehicle more based on price and value than gadgets.
How will the Gen Y's emerge as a marketing possibility in the future? They will be a big part. Today, more than 1 in 3 Americans working are in the millennial age bracket – passing Gen X last year – and climbing up the employment ladder. Know your market, and even more important, know the "Y" of your planning effort and execution.
And for all who cannot keep these groups straight, I have included a table courtesy of the Pew Research Center.
John Paul Strong
John Paul Strong combines his two decades of automotive marketing experience with a team of more than 140 professionals as owner and CEO of Strong Automotive Merchandising.
Stay in the fast lane
Get industry updates delivered
to your inbox